Indonesia XI vs. Liverpool: 5 Reds to Watch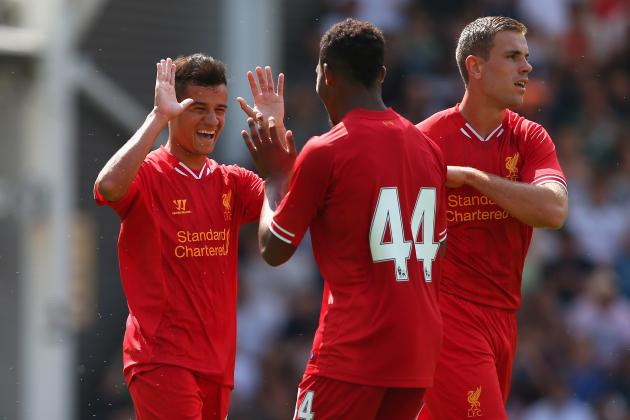 Alex Livesey/Getty Images

Liverpool's preseason preparations go up a notch when they face the first match on their tour to south-east Asia and Australia on Saturday.
The headlines from the tour may not be written until wantaway forward Luis Suarez joins the squad midway through it, but for now the Reds will simply be seeking to build on the match fitness and confidence they picked up from their first friendly away at Preston North End last weekend.
Philippe Coutinho, Jordon Ibe, Raheem Sterling and Iago Aspas all scored in that 4-0 win, and all have made the trip for the tour, with Steven Gerrard also present after signing his contract extension. The injured Daniel Sturridge has stayed back on Merseyside for treatment, though.
In his absence, there will be plenty of players looking to impress Brendan Rodgers in the first tour match against an Indonesian XI in Jakarta on Saturday.
The Indonesians were beaten 7-0 by Arsenal last weekend, and so Liverpool will be eyeing goals to impress their army of south-east Asian followers.
Here are five players who'll be seeking to do well:
Begin Slideshow

»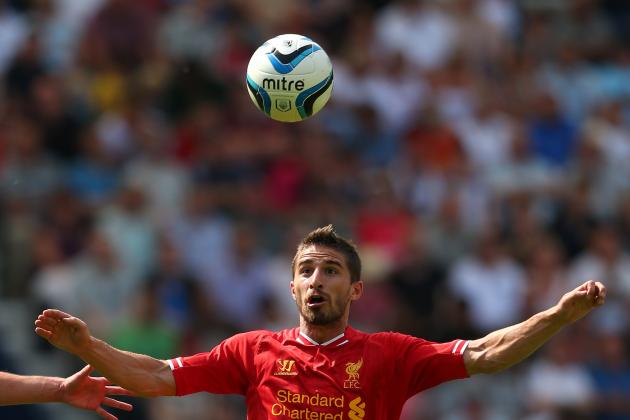 Alex Livesey/Getty Images

The likes of Theo Walcott and Olivier Giroud managed to open their preseason goalscoring accounts against the Indonesians last weekend, and Fabio Borini will now be looking to do the same.
The Italian played the first 45 minutes against Preston at Deepdale last Saturday, missing a presentable chance as he did so.
Given the situation with Suarez and the injury to Sturridge, Liverpool might well be relying on the 22-year-old to lead their line when they face Stoke City in their opening Premier League match on August 17, and so an early goal or two during preseason would surely act as a timely boost.
Borini saw his first season at Anfield decimated by injury, but after an impressive European Under-21 Championships in which he scored in both the semi-finals and the final, he has shown promising signs of life in a red shirt.
A couple of goals here could see his confidence sky-rocket.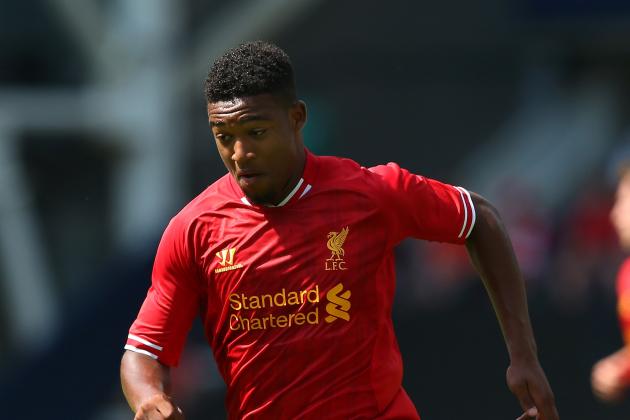 Alex Livesey/Getty Images

His goal against Preston may have brought Jordon Ibe to widespread recognition, but Liverpool fans have known about him for some time.
His run in the team that reached the semi-finals of last season's FA Youth Cup attracted the attention of Reds fans, who then saw him make his first-team debut in the last game of last season against QPR at Anfield.
The former Wycombe Wanderers player is tipped for good things at the club, and after he revealed that Rodgers has been closely working with him in a bid to improve his game on the official club website, it'll be interesting to see his development both in this game and beyond.
The teenager has a long way to go, of course, but he'll have seen Rodgers give chances to the likes of Raheem Sterling last season, and that is sure to inspire him in the forthcoming campaign.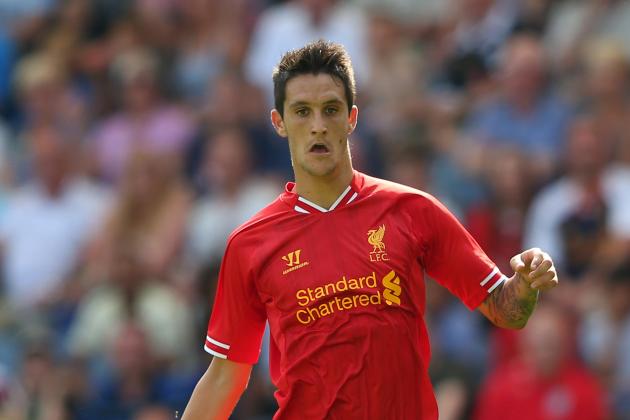 Alex Livesey/Getty Images

There were brief flashes of what Spanish attacking midfielder Luis Alberto can do during his second half appearance at Preston, but he'll know he can do much more.
The youngster stated on the club website that he wants to emulate compatriot Xabi Alonso's success at Anfield, and he has picked a pretty good role model. Although the duo are very different types of players, they do share one thing in common: a desire to embrace all that Liverpool has to offer.
Alberto has spoken well since his switch from Sevilla this summer, and although it may take a while for him to fully adapt to both Liverpool and Premier League life, this trip is likely to help him realise just what a global force the Reds are.
It'll help him establish his place in the team, though, and that can only be a good thing.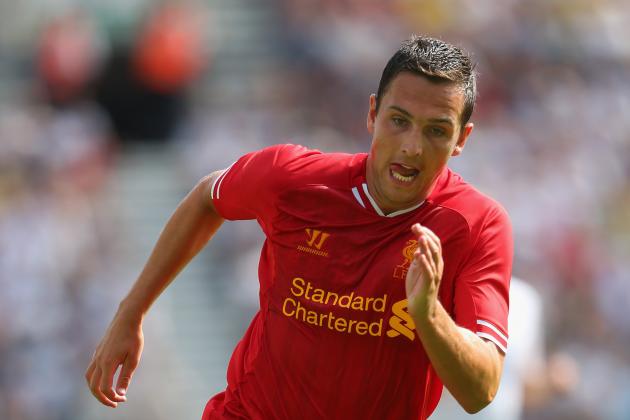 Alex Livesey/Getty Images

Still somewhat of an odd man out amidst the new faces at Liverpool, Stewart Downing is nonetheless still a Reds player and is on tour with the club.
The winger's future could still lie away from Anfield depending on who else the Reds are to recruit this summer, but having convinced Rodgers once of his value to the Reds, Downing will be convinced that he can do so again this summer.
This tour might end up having a big say in that, and so Downing will have to perform well.
He is likely to run out of second chances one day, but he needs to ensure that day doesn't come around for some time yet.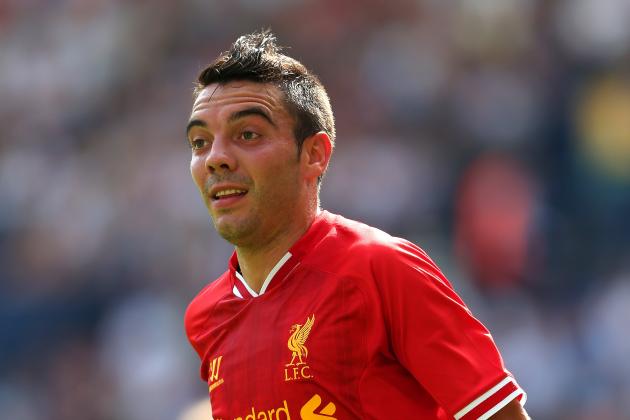 Alex Livesey/Getty Images

A goal and an assist on his debut as Liverpool's new No. 9 made the Preston match a pretty successful afternoon for Iago Aspas, who is likely to only fully understand what it means to be a Liverpool player during this tour.
The club's thousands of Asian and Australian fans will make their presence felt during the Reds' time away, and perhaps that will ensure that the magnitude of the move to Anfield hits home for Aspas.
He's certainly a talent, and after his Preston goal, he'll be chasing even more in Jakarta to keep his good start going.
The former Celta Vigo man might find himself thrown into the limelight should Suarez eventually depart this summer, and goals would certainly ensure that passage is a smooth one.
He's started well and can continue that start here.