How Much Will Antoine Winfield Play?
Use your ← → (arrow) keys to browse more stories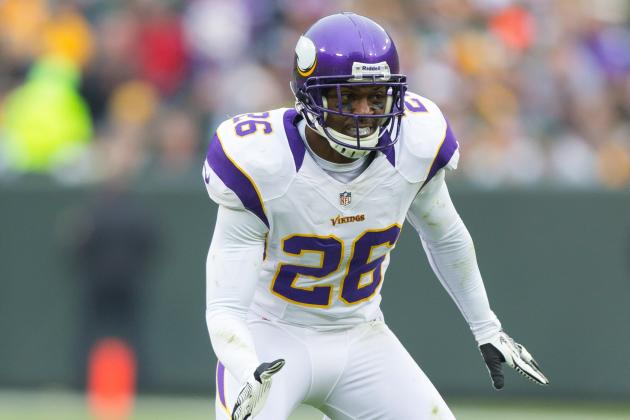 Jeff Hanisch-USA TODAY Sports

Antoine Winfield brings a lofty and well-earned pedigree to Seattle: One of the NFL's best tackling cornerbacks. A 15-year pro. A guy off a season in which he posted 101 tackles — a 101! — from his cornerback position. Pro Bowler...