10 Reasons the Championship Is More Fun to Watch Than the Premier League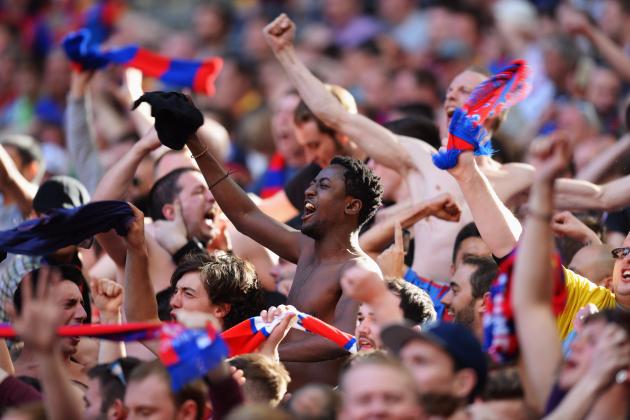 Mike Hewitt/Getty Images

The Championship more fun than the Premier League?
Never! I hear you cry.
Well yes, actually, it is.
Whether it is the unpredictability of it, the grassroots grit of it, the Tuesdays nights sat in the cold and rain with a pie and Bovril bit of it or the fact that you don't have to put up with losing every week like in the Premier League part of it, there are many factors which prove the Championship is more fun to watch.
And one of them isn't the fact you don't have to watch Luis Suarez roll around on the floor every three minutes.
Although that is pretty good, too.
Begin Slideshow

»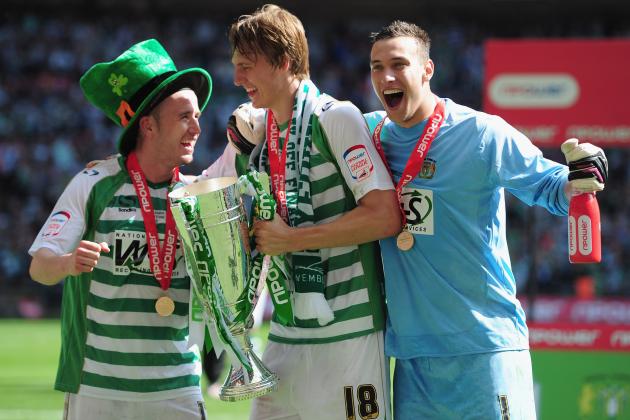 Jamie McDonald/Getty Images

According to the bookmakers at the beginning of last season, Bolton, Leicester and Wolves were all favored to win the Championship title.
Bolton failed to reach the playoffs, Leicester lost out to Watford in the semi-final, and Wolves were relegated. Nobody picked up Cardiff City, Hull City or Crystal Palace for promotion early on, which shows just how unpredictable the Championship can be. And unpredictable is exciting.
Just imagine if Yeovil won it this year.
And just imagine if anyone knew where Yeovil was.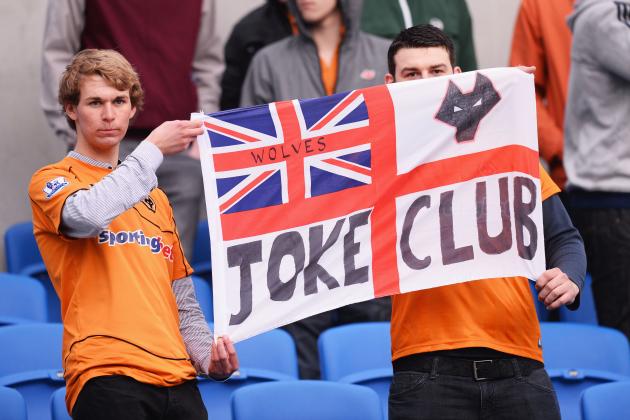 Mike Hewitt/Getty Images

And to show just how open the Championship is, we look at the curious case of Wolverhampton Wanderers.
Wolves were second favorite to win the Championship outright last season.
They finished second bottom.
That would be like Chelsea being relegated from the Premier League next season. But because the Premier League is so predictable, that will never happen.
Unless, that is, Jose Mourinho is really a managerial spy working in cahoots with Rafa Benitez to ruin the club.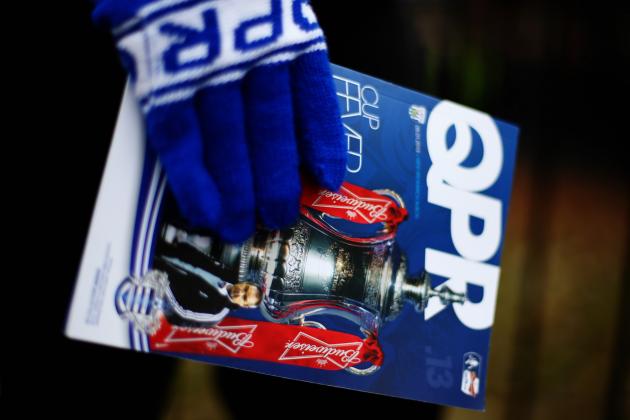 Paul Gilham/Getty Images

Forty-six games is more than 38 games.
Enough said.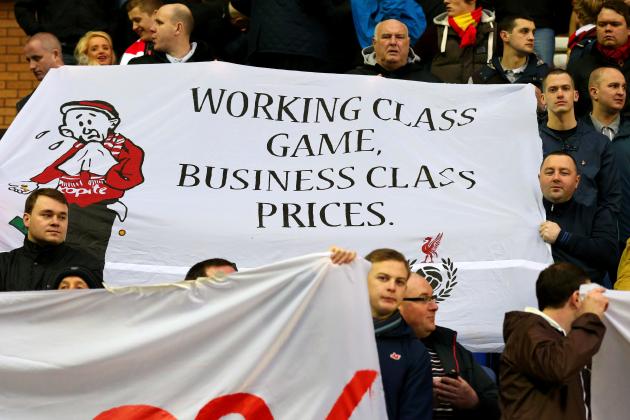 Alex Livesey/Getty Images

According to the BBC's Price Of Football survey, the average price of the cheapest season ticket available last season in The Premier League was £467.95.
The cheapest average Championship season ticket price was £347.33.
That's an extra 40 pints of beer for those supporting Championship clubs.
That's lots more fun.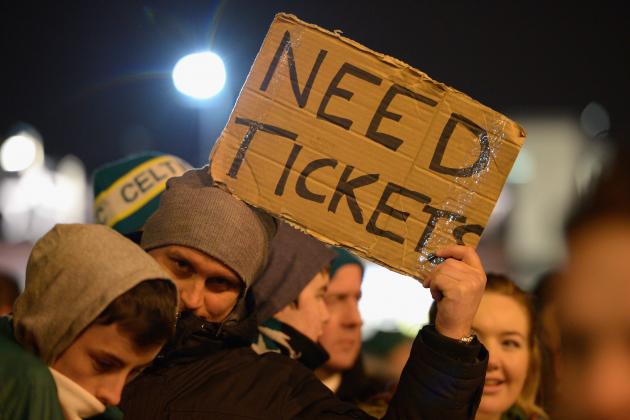 Jeff J Mitchell/Getty Images

According to soccerstats.com, the average Premier League attendance for the three sides relegated in 2011/12 were 25,671 for Wolves, 23,669 for Bolton and 22,551 for Blackburn.
As published in the Football League's attendance report, the average Championship attendance was 21,789 for Wolves, 18,093 for Bolton and 14,996 for Blackburn.
That's loads more seats.
No more standing on the side of the road with a cardboard sign for you in the Championship.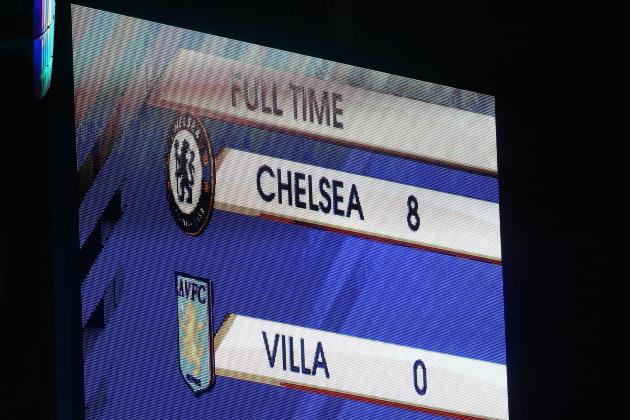 Clive Rose/Getty Images

Nobody can predict the Championship, and that's what makes it so enthralling.
There is none of that Manchester United, Manchester City or Chelsea domination of the lower teams who expect to get thrashed 8-0 every weekend. Each game is up for grabs, and that is a lot more fun than losing week in, week out.
Trust me, I'm a QPR fan.
But if you don't trust me, trust Daniel Storey who wrote for Sky Sports:
In the Championship, where any team has genuine hope of beating any other, that interest is elevated, and fans have the awareness that their team is playing for first place - there are no enforced ceilings to expectations.
If you have ever watched the Championship, you will know that the long ball, the route one, the gritty tackles and trying to beat the world record for how long you can keep the ball off the ground by heading it back and forth between teams is what it is all about. And it's great.
Take a look at the 2011 Premier League Long Ball Table, which rewards teams who practice the route one style of play. There is no surprise that six of the top 10 are now all in the Championship, or below. Because that's where their football serves best.
'Ave it.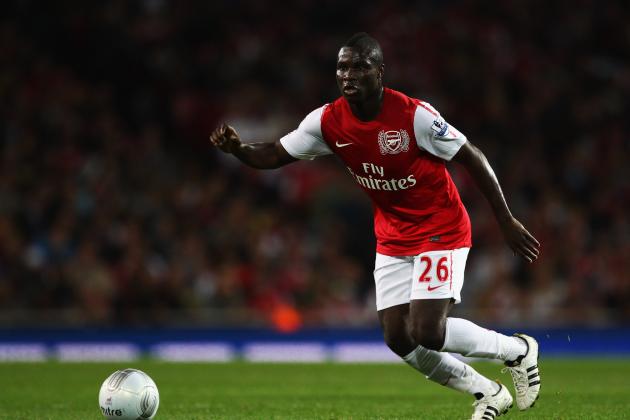 Julian Finney/Getty Images

Thanks to the likes of Juan Mata, Robin Van Persie and Sergio Aguero, many Premier League teams have a surplus of teenagers who they would like to try and give match experience to. But Juan, Robin and Sergio would not be too happy if they were dropped for a 16-year-old from Croydon.
Praise be for the loan deal.
Championship fans get to watch young prospects at various clubs each match day. Spotting talent, seeing their fresh attitude and watching them counteract the stalwarts of the second tier's long ball style of play is refreshing and exciting.
And it must be great especially for players from the Arsenal academy, as they get to play in stadiums where fans actually make some noise.
Laurence Griffiths/Getty Images

OK, it may not sound as fun, but it actually is.
When Jose Mourinho puts another adjective in between "the" and "one", we shrug and care a little less after each one.
When Ian Holloway comes out with another quote about football being like a one night stand, we give a little smile and say "ah well, that's Olly."
When Paolo Di Canio slides on his knees and salutes the crowd, we take notice, but soon after we realize Paolo does that most weeks.
But when Nigel Pearson or Nigel Adkins rant in a press conference, Paul Ince takes a pop at another manager or Mick McCarthy moans about something, we are all ears, eagerly awaiting the next blowout from managers with less ego, less prestige, and less stature, which is so rare it is great entertainment.
Apart from maybe Mick McCarthy, he moans quite a lot, actually.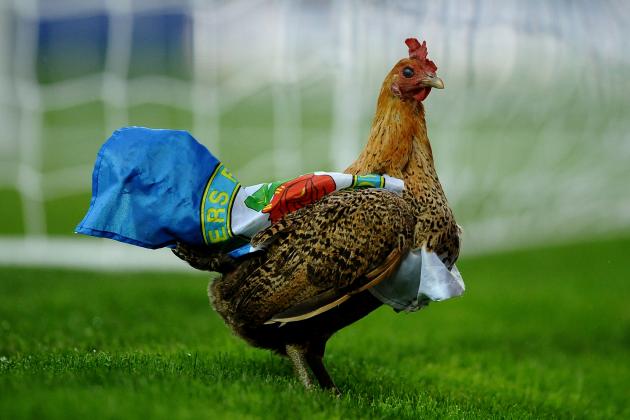 Laurence Griffiths/Getty Images

Blackburn's owners Venky's provide more entertainment than the previous nine combined.
And with Rovers staying in the Championship for this season, their managerial revolving door and general running of the club are going to have second-tier football fans waiting to see what they will do next.
But the best bit? Playing spot the chicken when Blackburn visit your ground.