Can Mavs Make Monta Ellis Efficient Again?
Use your ← → (arrow) keys to browse more stories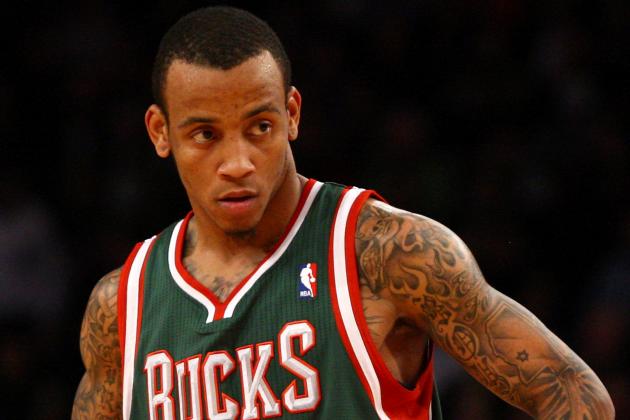 Chris Chambers/Getty Images

That came straight out of Monta Ellis' mouth, delivered as the conclusion of a classic sound bite during an interview with Fox Sports Wisconsin last season, in which he declared that he was on the same level with Dwyane Wade. Well, other than wins and championships.