Rajon Rondo trade rumors will never go away. It doesn't matter how many times president of basketball operations Danny Ainge says he not looking to trade his star point guard.
Sunday offered up fresh trade chatter involving Rondo. We'll get into that below, but there are also some free agents who deserve our attention.
While most of the biggest names on the market have already made their decision, that certainly doesn't mean the remaining free agents don't carry the potential to have huge impacts on next season.
The two restricted free agents on this list have that potential.
Rajon Rondo
According to The Boston Globe's Gary Washburn, "the Pistons are quite interested in Celtics point guard Rajon Rondo."
However, I'm not sure we all have to hold our breath waiting for this deal to happen. Washburn notes the Pistons "would presumably" have to include up-and-coming center Andre Drummond.
The Pistons would be foolish to send off the emerging Drummond, and Washburn notes that Drummond is "as close to untouchable as a younger player can get."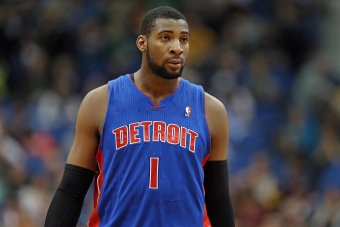 USA TODAY Sports
Drummond averaged just 7.9 points and 7.6 rebounds in 20.7 minutes a game in his rookie season. However, he is bursting with potential in a league that is desperate for quality centers.
Meanwhile, Rondo is coming off an ACL injury and doesn't carry nearly the upside of Drummond.
The Pistons will have a hard time piecing together a trade package valuable enough without including Drummond.
Gerald Henderson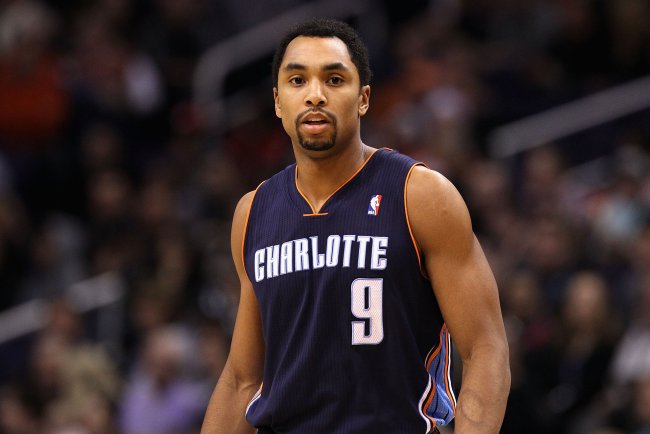 Christian Petersen/Getty Images
Despite being desperate for quality, or even decent, basketball players, the Bobcats have yet to reach an agreement with restricted free agent Gerald Henderson.
In fact, negotiations may have reached such a contemptuous point that Henderson may not be returning to the Bobcats next season.
Yahoo! Sports' Adrian Wojnarowski explains:
After reaching an impasse with RFA Gerald Henderson, Charlotte's exploring sign-and-trade possibilities with multiple teams, sources tell Y!

— Adrian Wojnarowski (@WojYahooNBA) July 11, 2013
Henderson was one of the Bobcats' better players last season. He averaged 15.5 points and 3.7 rebounds per game while playing good defense.
He can still struggle from beyond the arc, but he is making strides. He has improved his three-point percentage in each of his last three seasons, and his 33 percent shooting from distance last year was the best mark of his four-year career.
In the end, I'm still not going to write off Henderson returning to the Bobcats. Charlotte needs his two-way skills, and it will have a hard time finding comparable value in a sign-and-trade.
Nikola Pekovic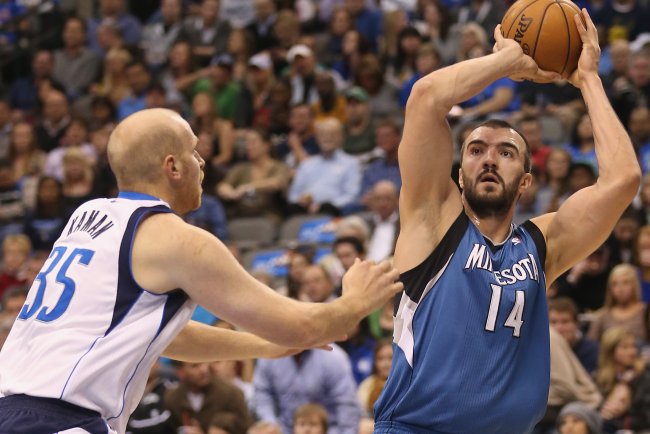 Ronald Martinez/Getty Images
I'm really surprised that Nikola Pekovic has not received any big offers from clubs outside of Minnesota.
The 27-year-old restricted free-agent center is a nice interior presence, and it seemed like there was a good chance a team would to try to pry him from the Timberwolves.
However, the way the pieces have fallen, the market for Pek has dried up. This is good news for the Timberwolves, who are free to strike up a deal with their big man at their leisure, and it has been a leisurely pace.
Wojnarowski tweeted this on July 10:
Minnesota, Nikola Pekovic getting closer on a four-year, $50 million contract extension, league sources tell Y! Sports.

— Adrian Wojnarowski (@WojYahooNBA) July 10, 2013
I'm not sure what closer means at this point, but in that case, it must not have meant imminent.
According to Jerry Zgoda of the Star Tribune, two days after Wojnarowski's tweet, the sides were not close:
Talks are proceeding on Pek slowly, not at a standstill by any means but nothing close either. This will go into next week at least

— Jerry Zgoda (@JerryZgoda) July 12, 2013
At some point, expect this deal to get done. However, it will be a struggle since Pek has little to no leverage and the Timberwolves realize it.