What Are the Spurs to Do After Missing Out on Kirilenko?
Use your ← → (arrow) keys to browse more stories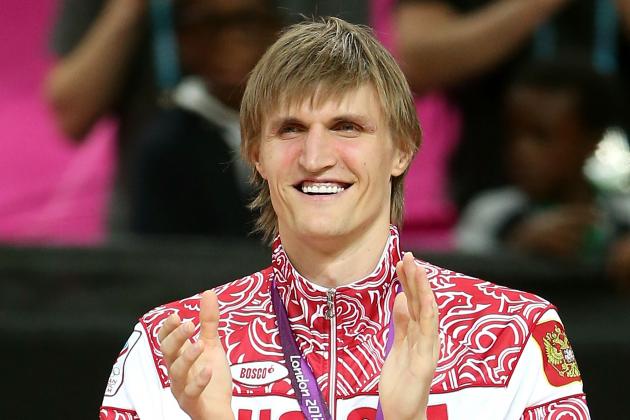 Streeter Lecka/Getty Images

After re-signing the most important of their own free agents and adding Marco Belinelli and Jeff Pendergraf, the Spurs seem to have gotten marginally better. The most pessimistic might point out the uncertainty at the back-up small forward and point guard spots and wonder if these deficiencies might not be crucial flaws. Similarly, it's easy to wonder what can be expected from Manu Ginobili as he ages, as well as Tiago Splitter now that his first large contract has been signed. I have to say, after looking into those potential problems, I feel optimistic that the Spurs are on the right track.