Are the Oilers Interested in Dion Phaneuf?
Use your ← → (arrow) keys to browse more stories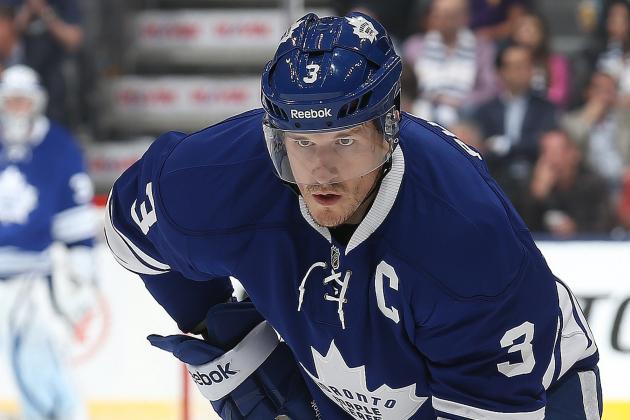 Claus Andersen/Getty Images

Dion Phaneuf's name has been mentioned as a player who could be dealt out of Toronto for the right offer. That might apply to most any player in the league, but a former Leafs assistant GM says the Edmonton Oilers may make a run at him.