Bulls Summer League Roster 2013: Biggest Names to Watch for Chicago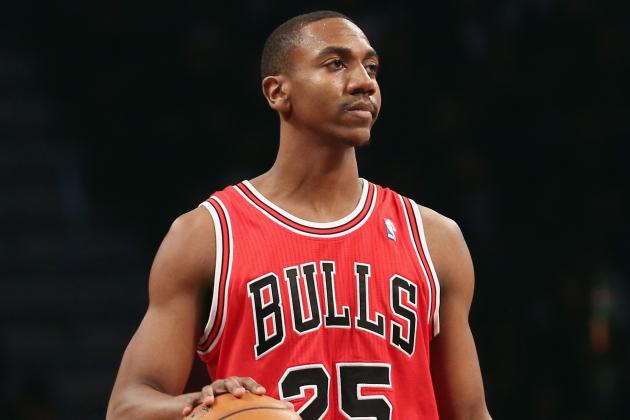 Bruce Bennett/Getty Images

The Summer League in Las Vegas tends to generally be an exciting time for most NBA teams.
Not only is it the first opportunity to see rookies in action at the professional level, but it also gives teams a chance to sort out roster questions ahead of the regular season.
In the case of the Chicago Bulls, the Summer League really is important since the bulk of the roster this season is comprised of veterans, and this summer will be the first opportunity for young players looking to make the roster to distinguish themselves.
Here are the players who will be playing for the Bulls this summer in Vegas.
Begin Slideshow

»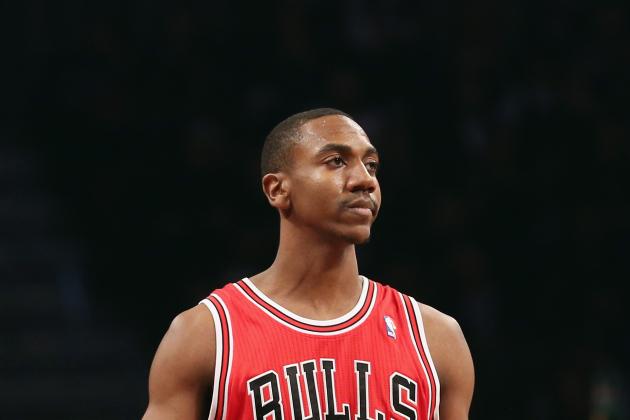 Bruce Bennett/Getty Images

Marquis Teague is perhaps the biggest name on this year's Summer League roster.
While Teague is far from flashy, he has carved out a niche with the Bulls as a smart, hardworking player.
In a lot of ways, Teague is taking over the Chris Duhon role for the Bulls.
For this summer to be a successful one for Teague, he will need to show that he can run the team effectively. He also needs to work on his three-point shooting and cut down on turnovers.
There is a lot on the line for Teague. If he can prove that he can run the point effectively, it will probably go a long way for the Bulls in holding off on signing a veteran backup point guard such as Nate Robinson.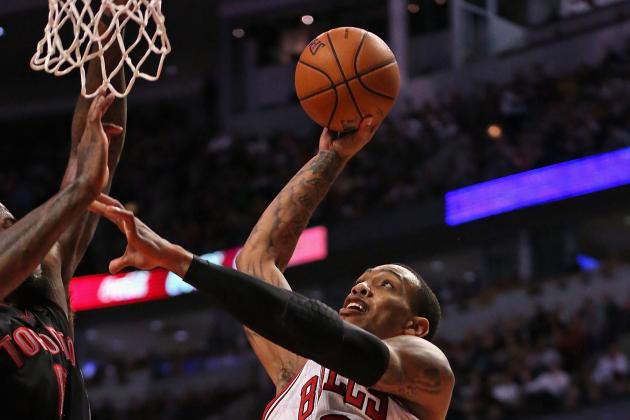 Jonathan Daniel/Getty Images

The Bulls are a team that has thrived on having a huge frontcourt with long bodies and active hands.
They have not only been lucky with their high draft picks like Joakim Noah and free agents like Carlos Boozer, but they also have mined excellent players such as Taj Gibson.
Malcolm Thomas is another one of those players who the Bulls have been lucky enough to pick up.
Thomas, a second-year player out of San Diego State, is an active big man who plays with a lot of energy and likes banging down low.
For this to be a successful summer, Thomas will have to prove that he can score down low and defend the post.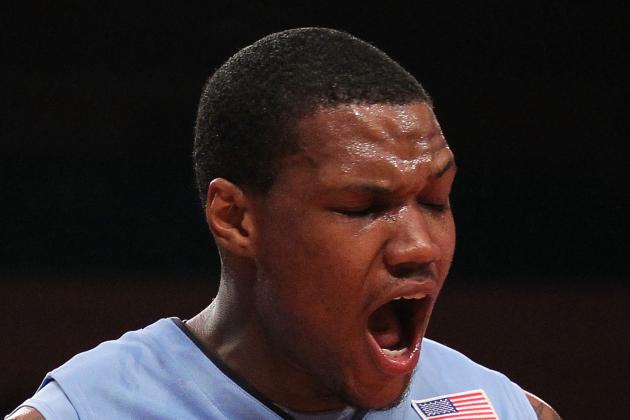 Nick Laham/Getty Images

This year's Bulls Summer League team is long on names but not on size.
In fact, there are only three guys on the roster who are 6'9" or taller.
One of the more intriguing names on this roster is Deon Thompson.
Thompson, a rookie out of North Carolina, has an NBA body and very long arms.
However, in college he didn't really make a name for himself on either side of the court.
Making this year's Bulls roster will be a long shot regardless, but Thompson needs to show that he provides value in at least one aspect of the game. My guess is that it will be on the defensive side of the ball.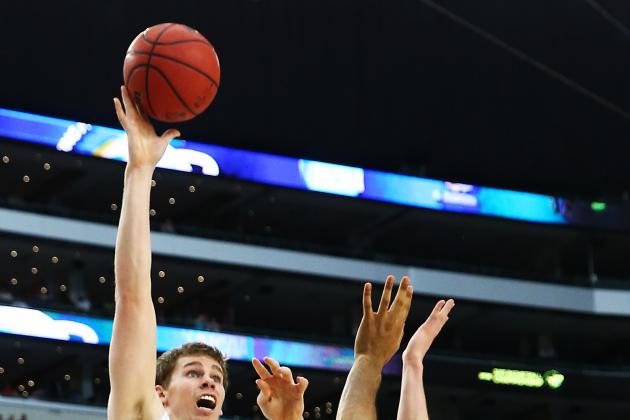 Tom Pennington/Getty Images

Erik Murphy, like Thomas and Thompson, is one of the few big men on this year's Bulls Summer League roster.
That being said, Murphy lacks the strength, athleticism and toughness that those two bring to the table.
In order for Murphy to distinguish himself this summer, he will need to really show some hustle. The key for him making any NBA roster this fall will come down to whether or not he can show that he has a nose for the ball and can do the little things like set physical picks and make easy hoops near the bucket.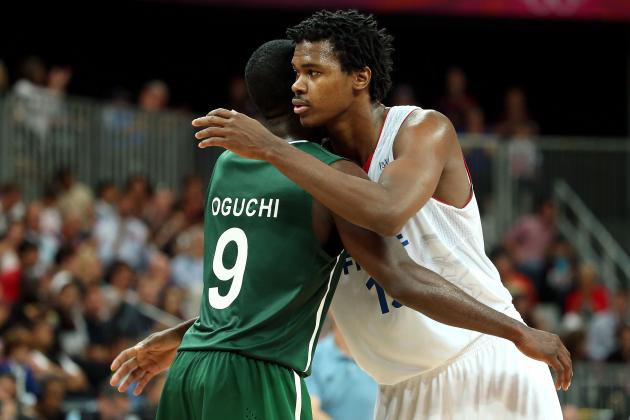 Christian Petersen/Getty Images

Champ Oguchi is one of the longest shots to make this year's Bulls team.
That being said, he does provide something that the Bulls need in a long, athletic wing with good quickness.
Oguchi, in order to have a good showing this summer, will need to prove that he is more than just an athlete but rather a solid shooter with quick hands to play the passing lanes.
However, he probably shouldn't start picking out a place in Chicago.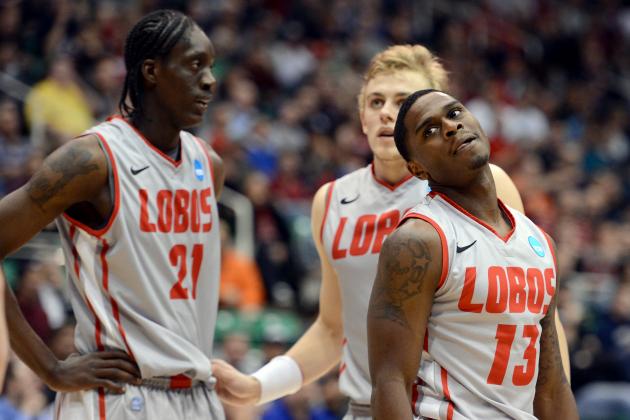 Harry How/Getty Images

Tony Snell is without question the highlight of this summer's team.
The 6'7" wing from New Mexico will be vying for not only a roster spot, but a place in the Bulls regular rotation.
Snell brings athleticism, size and quickness to the table.
However, what he needs to work on is his offensive game, especially on the perimeter.
Overall, Snell should really stand out this summer for the Bulls. There is nobody else on the roster who plays the same way he does, and he should have every opportunity to succeed.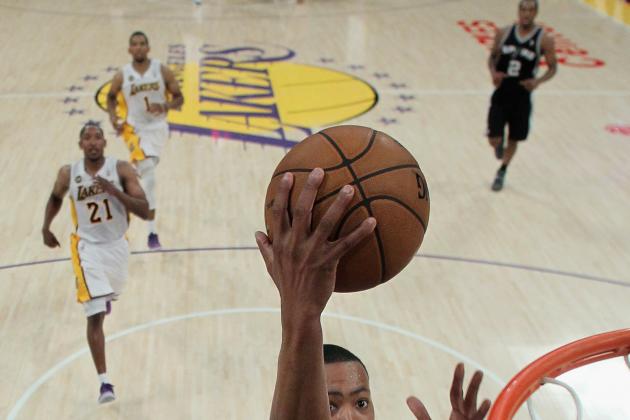 Jeff Gross/Getty Images

Andrew Goudelock, a 6'3" guard out of the College of Charleston, is probably not auditioning for a spot on this year's Bulls team.
However, he is auditioning for a place in this league after a less-than-memorable stint with the Los Angeles Lakers.
For Goudelock, he will need to show that he can be more than just a combo guard at this level, but that he can set up teammates for easy buckets and knock down open jumpers.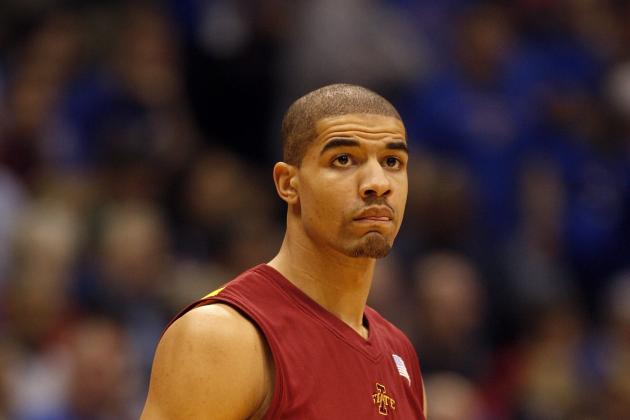 Jamie Squire/Getty Images

Let's be honest: Would Charles Boozer even have gotten an invite by the Bulls to this year's Summer League were it not for his last name?
Probably not.
But that doesn't mean that he can't make a name for himself.
Like Goudelock and Teague, success for Boozer will be in showing that he is more than just a shooting guard in a point guard's body.
Boozer plays hard and is a smart player, but he will need to really bring it in order to have a shot at making the league.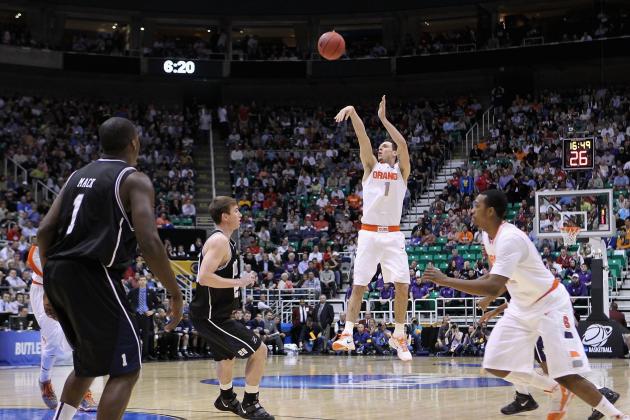 Christian Petersen/Getty Images

I'll be honest, I don't know a ton about Andy Rautins.
I remember him as a solid shooter from Syracuse who lacked athleticism but played Jim Boeheim style basketball—which means to say he played smart.
The Bulls need shooters, and they need smart players on the perimeter. Kirk Hinrich has been occupying that role for this team for a decade off and on.
That being said, Rautins is a long shot to make the NBA, and this may be his last opportunity to show that.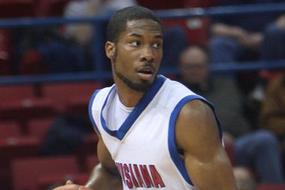 Kyle Gibson, like Champ Oguchi, is looking to make this roster based on his athleticism and length on the perimeter.
Unlike Oguchi, Gibson doesn't really have a ton of athleticism to showcase.
He is a solid shooter and a tough kid, but he didn't really have a distinguished college career at Louisiana Tech, and he will need to really knock down some shots or play stellar defense to catch on at this level.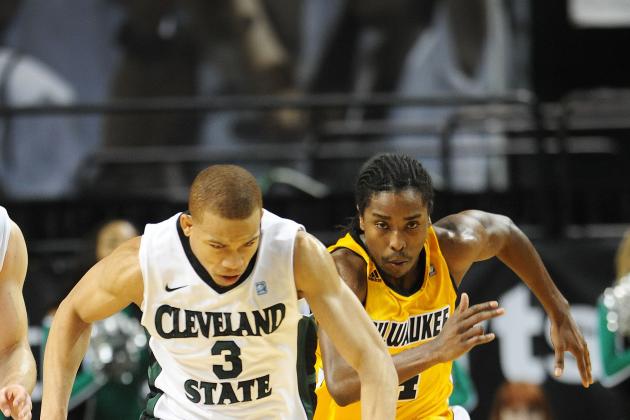 Eric P. Mull-USA TODAY Sports

I included all three of these guys together since none of them has a snowball's chance in Hades at making this year's Bulls team.
Of the three, the most intriguing is Matthew Bryan-Amaning, just because he has good size.
A 6'9" big man with solid hands and good feet, Bryan-Amaning needs to show toughness in order to make this or any roster.
However, I wouldn't hold out hope that any of these guys will be in Chicago this year.