With Kovalchuk Out, Where Do Isles Rank in Their Division?
Use your ← → (arrow) keys to browse more stories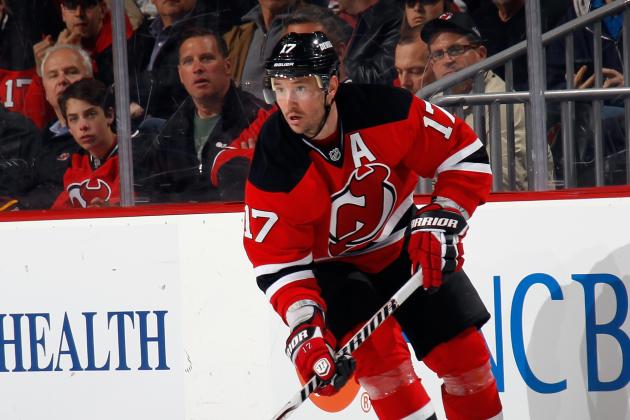 Bruce Bennett/Getty Images

On Thursday, New Jersey's Ilya Kovalchuk announced his retirement — check out SNY Devils if you want to read all about that — and one of the Islanders' main competitors in the Eastern Conference lost a major scoring threat. Heck, he was the Devils only scoring threat.