Is Josh Freeman Too Bottled Up?
Use your ← → (arrow) keys to browse more stories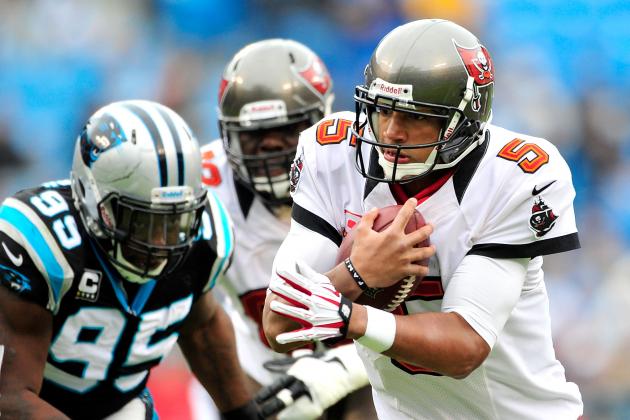 Grant Halverson/Getty Images

Now Joe doesn't need to rehash how important this season is for Bucs quarterback Josh Freeman. If a Bucs fan isn't aware of that by now, it's time to go back to playing Rip Van Winkle and sleeping another two decades. ...