It's India vs Lanka in a Final, Yet Again!
Use your ← → (arrow) keys to browse more stories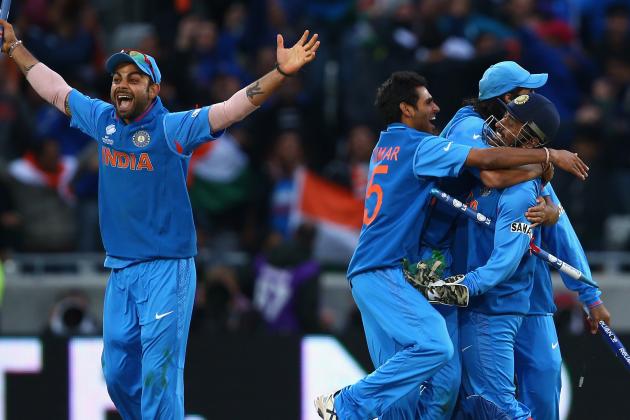 Paul Gilham/Getty Images

Port of Spain, July 11 -- Time and again India throw up a medium pacer who is a threat with his swing and ability to take early wickets. With best figures of 4/8 on Tuesday, Bhuvneshwar Kumar showed he is here to stay. Ironically, he was dropped in favour of Shami Ahmed a week ago against the same opponents, Sri Lanka, despite a decent performance.