Is Garçon the Key to the Offense?
Use your ← → (arrow) keys to browse more stories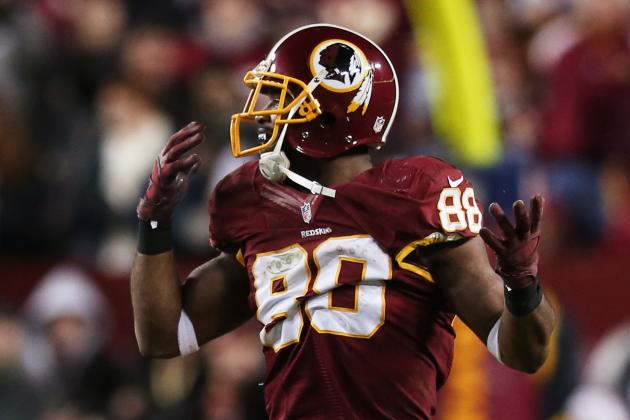 Win McNamee/Getty Images

Last month when NFL.com ranked the top 40 wide receivers in the NFL, they had the Redskins' Pierre Garçon at No. 24 in the "prove it" category. Looking at the list, while one could quibble with a few spots it seems that Garçon belongs somewhere in the middle of that pack, which is where he is. Although Garçon may not be the best wide receiver out there you can make a solid case that he is one of the most valuable at the position. Chris Wesseling does just that in a post on NFL.com.