What Role Will Zac Stacy Have with the Rams' Offense?
Use your ← → (arrow) keys to browse more stories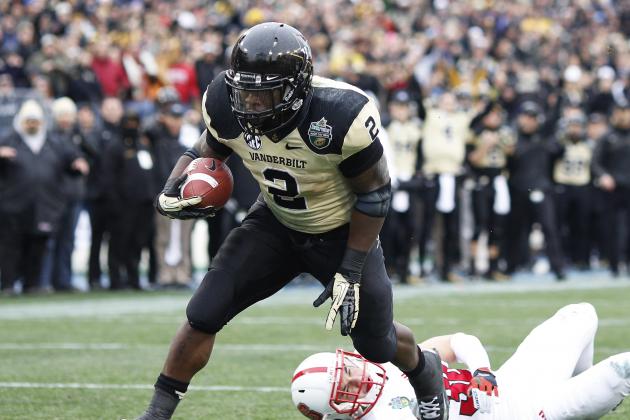 Joe Robbins/Getty Images

It's hard to replace not only a starter, but a leader, and the most reliable player on his side of the ball. The St. Louis Rams are hoping that they can do this with their running back position as veteran Steven Jackson left for the bright lights and fun nights of Atlanta...