Cam Neely Admits Tyler Seguin's On and Off-Ice Performance...
Use your ← → (arrow) keys to browse more stories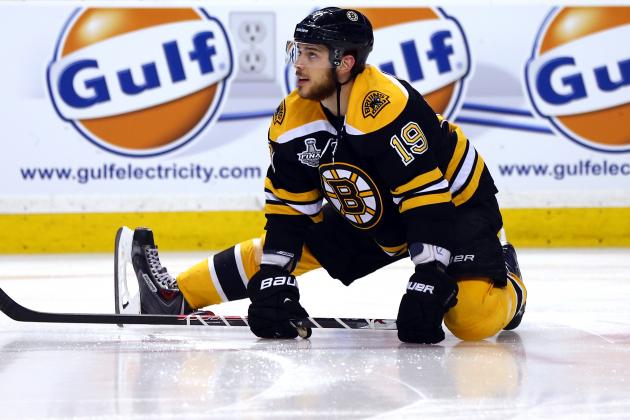 Elsa/Getty Images

Tyler Seguin's problems in Boston extended beyond the rink. His issues ranged farther than just his lack of production this season (particularly in the playoffs) as well as a seeming unwillingness to play a heavier, stronger game. You don't trade a No. 2 overall pick three years after you drafted him just because of that...