Does the Bulls Front Office Hang on to Assets Too Long?
Use your ← → (arrow) keys to browse more stories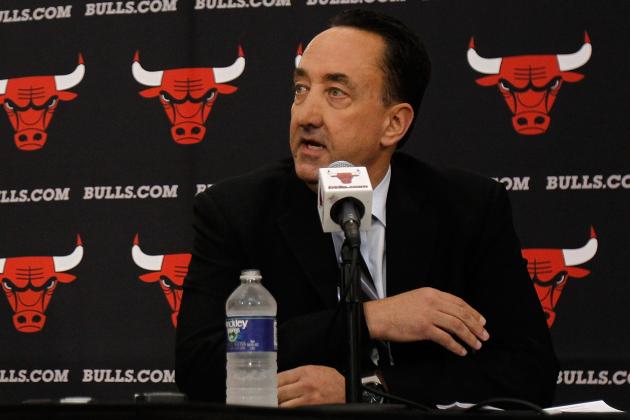 Jonathan Daniel/Getty Images

The NBA can be a world of buy low and sell high. One of the tricky things about running a team is knowing when to cut bait with a player and when to hang on to one. Some guys can be effective into their mid to late 30s while other guys lose value in their late 20s. Some players just have a lucky season while other guys whom look like they're having a lucky season develop into stars. How has Chicago done with asset management?