UFC 162 Results: 3 Reasons to Expect a Big Comeback from Anderson Silva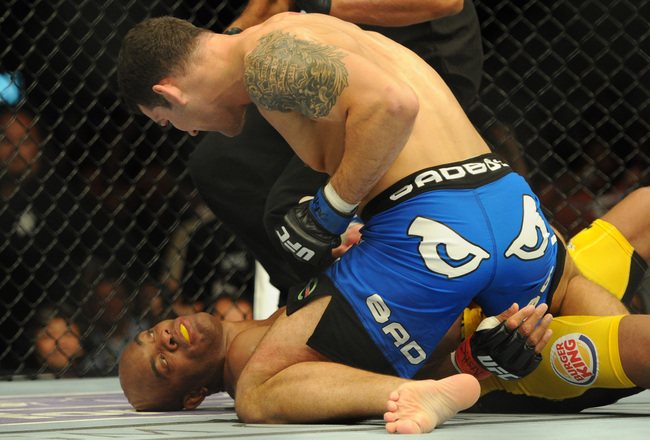 Jayne Kamin-Oncea-USA TODAY Spor
On Saturday, Chris Weidman dramatically wrested control of the 185-pound belt from Anderson Silva, ending the UFC middleweight's almost seven-year reign as champion.
Weidman's victory at UFC 162 is, in many ways, the end of an era. After shaking off the stars from Weidman's knockout blow in the second round, Silva told a booing crowd at the MGM Grand in Las Vegas that his days of pursuing the title are now over.
But those sentiments obviously fell on deaf ears as only moments later, UFC president Dana White was already preparing the rematch.
That rematch would be a lucrative night for the promotion and very tempting for Silva who hasn't tasted defeat in a long, long time. Here are three reasons why we should expect a big comeback from the spider.
His Defeat Was Far from Comprehensive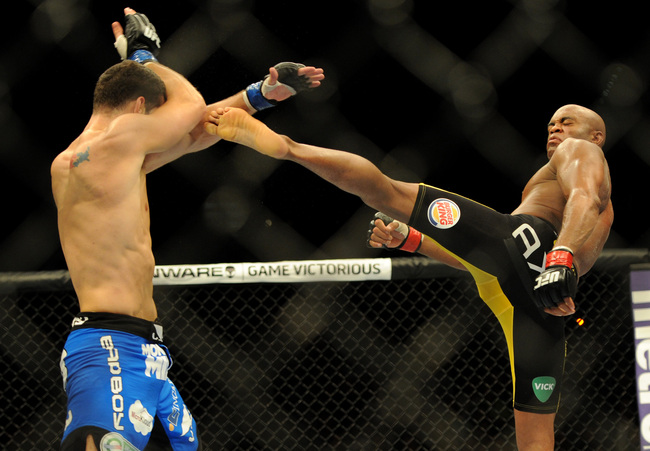 Jayne Kamin-Oncea-USA TODAY Spor
Putting aside arguments of how it was a "lucky" shot that ended Silva's night or whether it was an elaborate fix, Weidman didn't exactly dominate Silva at UFC 162.
In fact, the night was beginning to look extremely shaky for the Long Island fighter. After Weidman began asserting his ground skills early on, it was Silva who began to play his game and looked to have the upper hand as the first round ended.
In the second, he successfully stuffed Weidman's only takedown attempt and his subsequent clowning antics were clearly getting to his opponent, who looked frustrated and extremely tentative. In the rematch, Silva will keep his showboating to a minimum and put on a much more assured show.
Silva Will Be Determined to Get His Title Back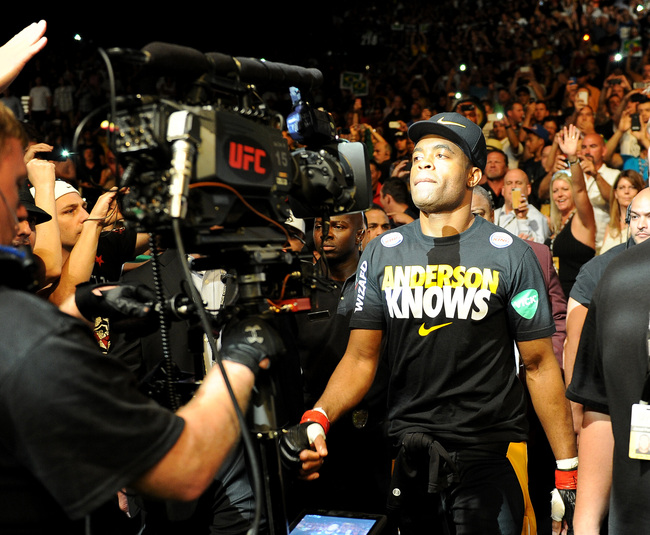 Jayne Kamin-Oncea-USA TODAY Spor
It's true, moments after the fight, the former champion looked almost relieved to have relinquished the belt. Having carried it for so long, the pressure is now off and the fighter whom many consider the greatest martial artist of all time seemed to show no regret.
But it won't be long before life without the belt begins to seem a little emptier. It takes a true champion to hold the title for as long as Silva did and that mentality is deeply ingrained within him. Much like he came back from a near defeat to Chael Sonnen to destroy him in the subsequent match, the loss to Weidman will have lit a similar fire.
He Is Still in His Prime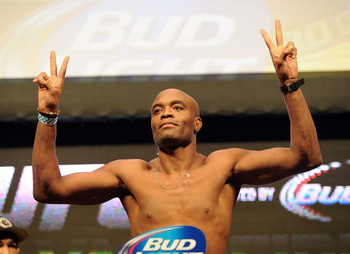 Jayne Kamin-Oncea-USA TODAY Spor
At 38, it's hard to imagine Silva has many more years as a fighter left in him. But he recently signed a 10-year contract, indicating his desire to fight many more. And while he told Joe Rogan in his post-fight interview he's done with chasing the belt, he showed no indication that he was ready to hang up his gloves.
After the dust from the weekend settles, he'll be itching to get back into training and looking to improve his fight skills in every way possible. He's still an elite MMA fighter, and there are plenty of challenges still left for him.
Keep Reading