Where Will Tyler Hansbrough Land?
Use your ← → (arrow) keys to browse more stories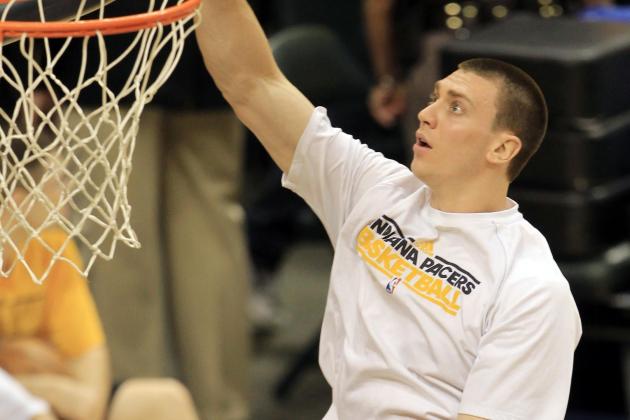 Pat Lovell-USA TODAY Sports

When the Indiana Pacers rescinded the contract offer to forward Tyler Hansbrough that allowed him to become an unrestricted free agent. It also got me to thinking, what would be the best landing spot for the former Tar Heel star?