How Many Touches Should Jamaal Charles Have?
Use your ← → (arrow) keys to browse more stories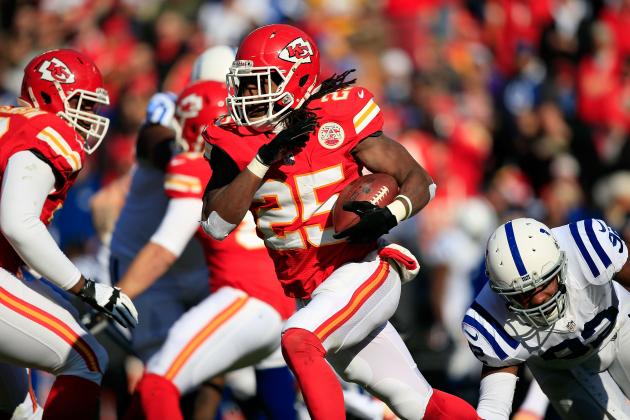 Jamie Squire/Getty Images

Jamaal Charles is an amazing talent. I would argue that he is the most gifted player that the Kansas City Chiefs have had on their roster since Derrick Thomas. Other players on the Chiefs roster like Derrick Johnson, Tamba Hali, Justin Houston, Brandon Flowers, and Dwayne Bowe are incredibly talented, but Charles is one of those special players that stand out even amongst the best of the best...