New York Giants' Prince Amukamara ... Heir to the Throne in 2013?
Use your ← → (arrow) keys to browse more stories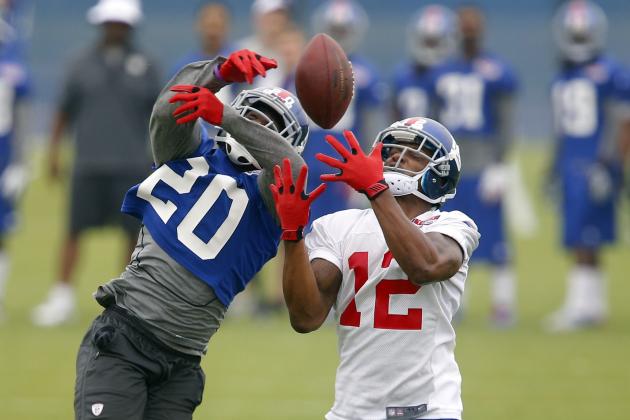 Jim O'Connor-USA TODAY Sports

Prince Amukamara says he wants to be the best corner in the NFL. Which In turn places lofty expectations upon himself. We hit the film room to truly see if he has what it takes to meet those expectations. All aboard for Uptown's film school...