Will Any of Six Supplemental Draft Prospects Interest Bills?
Use your ← → (arrow) keys to browse more stories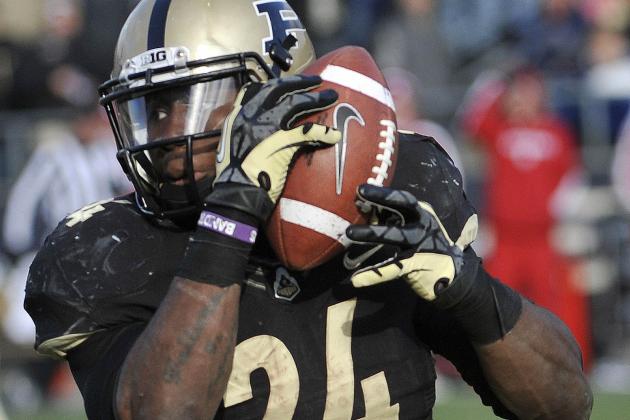 Sandra Dukes-USA TODAY Sports

The NFL over the weekend revealed six payers are eligible for Thursday's supplemental draft. Unlike last July, when Baylor receiver Josh Gordon came out early, the Buffalo Bills probably won't be interested in this year's candidates...