1 Reason for Optimism for Every Premier League Team Next Season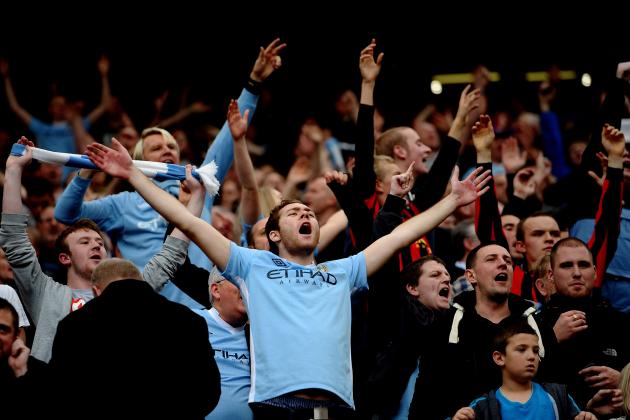 Laurence Griffiths/Getty Images

The new English Premier League campaign is fast bearing down upon us, with the 20 Premier League teams for 2013-14 making moves in the transfer market and starting their preseason programmes.
While there may be struggles and difficulties ahead, the opening to the season is filled with nothing but hope and optimism.
Some sides might have more to look forward to than others, but everyone can be dreaming for glory before a ball is kicked.
Here's one reason for every club to look forward to the new season with excitement.
Begin Slideshow

»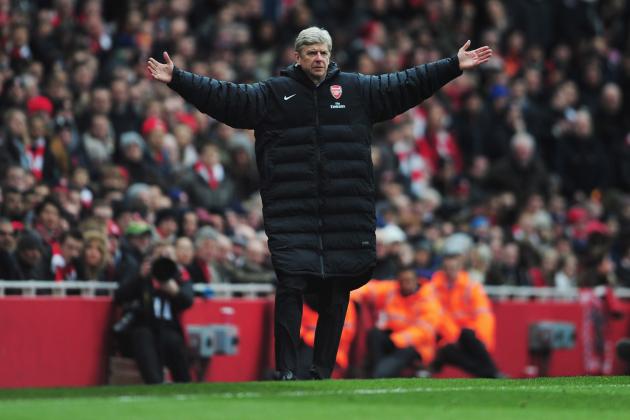 Jamie McDonald/Getty Images

Arsenal haven't completed any major senior signings as of yet, but by all accounts and rumours, they are set to spend big this summer.
The BBC reports that the North London side have had a club-record £30 million bid for Liverpool striker Luis Suarez rejected. It's unlikely the Uruguayan will end up at the Emirates, but it does at least indicate that the Gunners are willing to buy the best, and pay significantly for it.
Arsenal fans will be licking their lips at potential new arrivals, and the onus is on Arsene Wenger to get the big names right this summer.
Maybe they could splurge on a new coat for Wenger, too. One with a zip that works.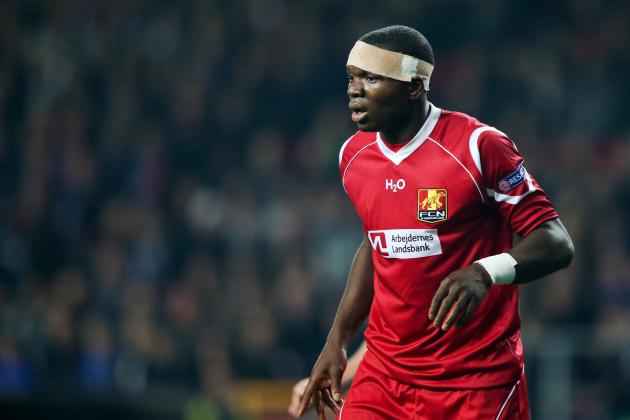 EuroFootball/Getty Images

Aston Villa boss Paul Lambert has gone to work extremely early this summer, with deals already signed and sealed for no fewer than five senior first-team players.
Villa fans can be delighted with the early transactions, signifying that Lambert and his crew were well aware of what needed strengthening and who to target.
A man with a plan is a big advantage in the summer, and Lambert has been so far. The signing of Ivorian center-back Jores Okore is a real coup and could prove to be a bargain next season.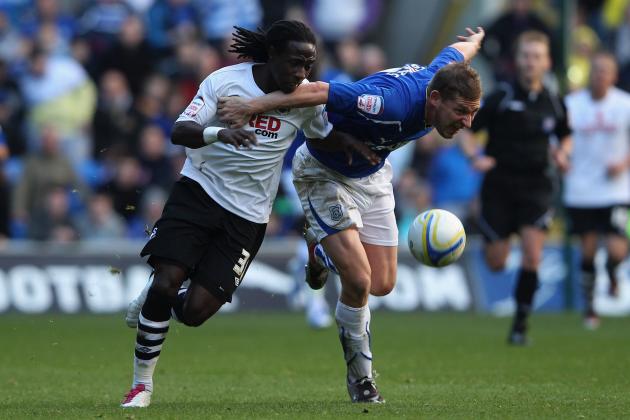 Stu Forster/Getty Images

There are few teams who can be more optimistic than a newly promoted side, especially one reaching the Premier League for the first time.
Cardiff City are making their EPL debut at just the right time. A record TV deal kicks into play next season and the club is going through a major—though to some distasteful—rebranding as it builds for the future.
Of course, Cardiff are a Welsh side playing in an English league, and they'll have a huge act to follow and to live up to in rivals and fellow Welsh club Swansea City; watching those two do battle in the top flight at last could be one of the highlights of the entire season.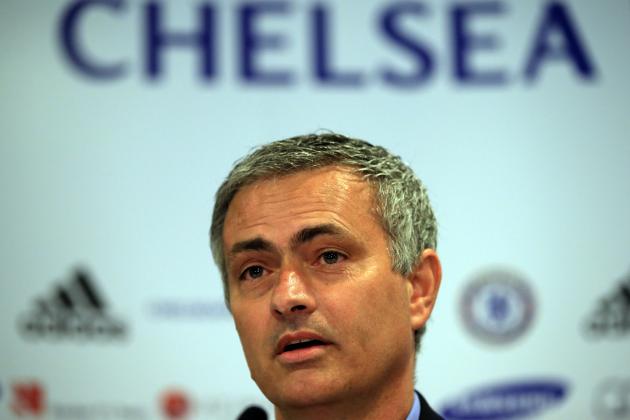 Richard Heathcote/Getty Images

Jose Mourinho.
What else? The Special One came, saw, conquered and left the first time around, and he will likely do something very similar this time too.
Chelsea fans lost a European Cup-winning manager in Roberto Di Matteo, were not overly happy with the replacement despite him winning the Europa League and now they have their sacred one back.
It might not go exactly to plan, and there are many who stick to the rule of you shouldn't go back, but there's one thing Mourinho won't lack in himself: confidence of his ability to rule England again. That's something to look forward to.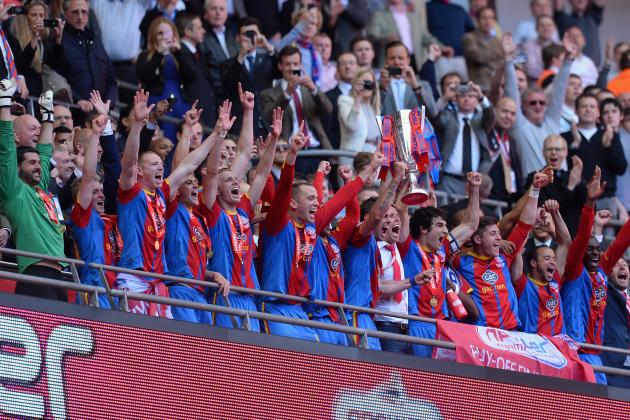 Mike Hewitt/Getty Images

Simply being back in the Premier League is the major milestone achievement for Crystal Palace, and that's their biggest cause for optimism right now.
They don't have the biggest transfer budget or the most technically talented squad, but they have players who will fight for the cause and a manager who has experienced what it takes to almost survive relegation from the top flight—and therefore, they'll hope, what is needed to actually take that step.
Palace will struggle at times, but they will also likely pull off a shock or two along the way.
The good times are back just by being in the Premier League, and fans and players alike will make the most of that.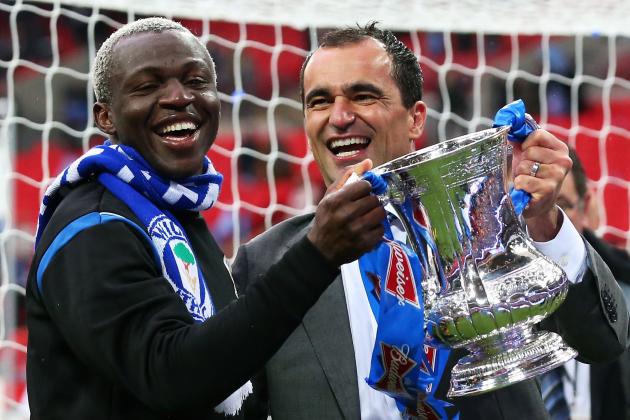 photo from foxsportasia.com
For Everton it's a case of new boss, new signings, new era.
David Moyes is gone and, whether fans are pleased with the replacement or not, this is what Everton football club will look like for the next couple of years.
Roberto Martinez is capable of building a side given time. The question for Everton is, can he do it while keeping the club at the same level Moyes did? Only time will tell, but for sure it must be a hugely exciting and opportunistic moment around Goodison Park right now.
Arouna Kone is just the first signing of what is likely to be several. There's a lot more of this early chapter in Everton's latest story to unfold.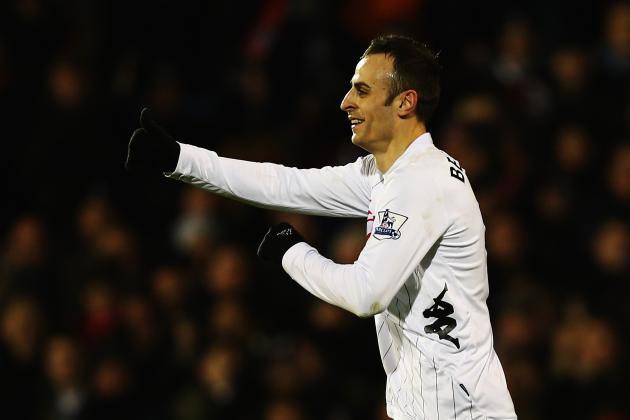 Clive Rose/Getty Images

Fulham are trying to undergo something of a regeneration of their playing squad, having had the oldest average age team in the Premier League last season.
Martin Jol has a bit of a job on his hands then, but for the club and the fans, the most important part of that rebuild is that Dimitar Berbatov remains in place.
Capable of the sublime and the unexpected, he's a real piece of quality in an at-times average setup, and his contribution will continue to be key for the Cottagers. As long as he's around, Fulham have plenty to be optimistic about while new faces are fitted into place.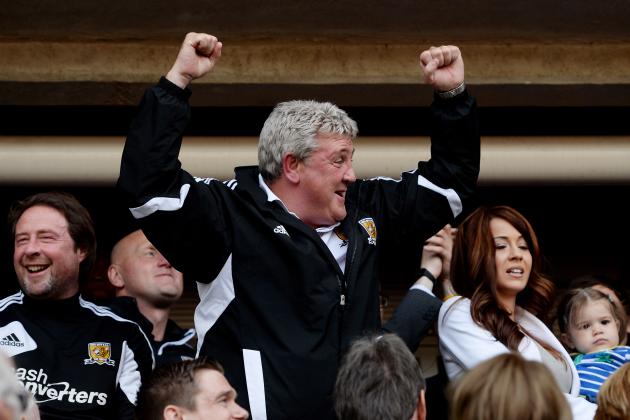 Gareth Copley/Getty Images

Hull City are the final side who have just been promoted to the Premier League, and while they have been quickly and quietly active in the early transfer market, their best bet for an optimistic outlook on the season might be that they have an experienced top-flight manager.
Steve Bruce's Premier League record isn't exactly stellar, but he has amassed enough games that he should know what is required.
The club is also on the up after a successful championship season, so it should certainly be ready for the challenges that lie ahead.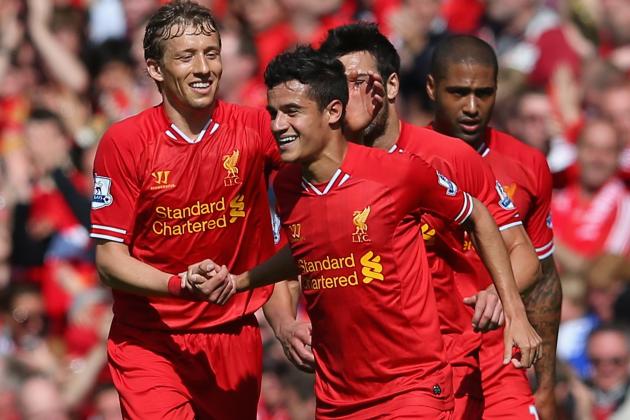 Julian Finney/Getty Images

Liverpool might have missed out on key target Henrikh Mkhitaryan—and they remain unsure of the future of Luis Suarez—but a young Brazilian named Philippe Coutinho means there's still plenty of reason to be excited about the Reds' attacking potential next season.
Coutinho made an instant impact last season after arriving in January, and he will likely be key to Brendan Rodgers' plans for transfers and tactical plans going into the new campaign.
Capable of magic and creativity as well as a very direct threat on goal himself, Coutinho could be about to announce himself as one of the top youngsters in the whole league.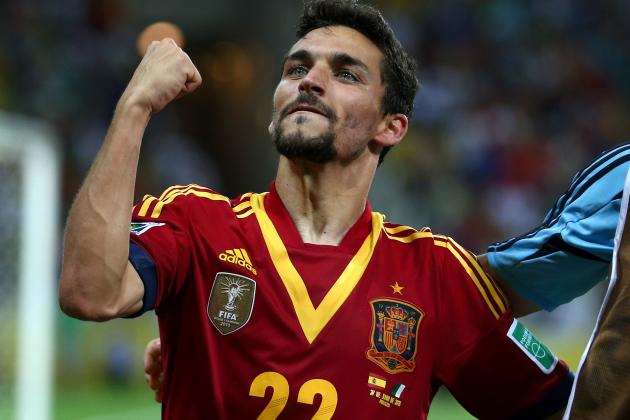 Clive Mason/Getty Images

After several seasons of big spending in the transfer market, Manchester City were rather more muted last summer, and that seemed to show in their at-times lacklustre performance in the Premier League.
Fans of City can relax now that this summer seems to be the complete opposite, with massive signings already secured in Jesus Navas and Fernandinho. A new striker, always exciting to look forward to, seems assured to be arriving sooner or later, while other top-class targets could still be signed as well.
City are back to splashing the cash, and if it's your team doing the spending, it has to be reason for optimism.
Alex Grimm/Getty Images

Alex Ferguson is gone, but new manager David Moyes has a new dynasty to prepare.
While some United fans might be hesitant about the chosen replacement, there's certainly no need to fear the new campaign; United waltzed to the league title last season and stand every chance of doing the same in the coming campaign.
Especially if the club signs a marquee player or two for the incoming manager.
Thiago Alcantara signing a contract would be ample reason for any club to be optimistic about the new season.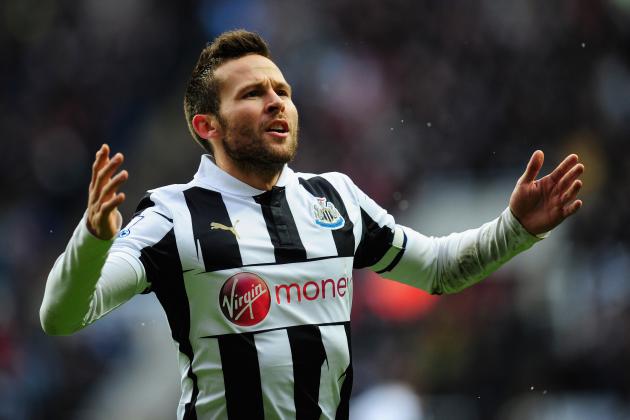 Stu Forster/Getty Images

Newcastle's reason to be optimistic is undoubtedly the appointment of Joe Kinnear.
Or maybe not!
The Magpies have a big job on this summer to ensure that the team is far more competitive than it was last season, when they were still fighting relegation up until the penultimate weekend. The main piece of good news will be if they are able to retain the services of midfielder Yohan Cabaye, an integral part of the team and perhaps the individual with the greatest quality in the North East right now.
Keep Cabaye, and they keep their hopes of getting back into the top half.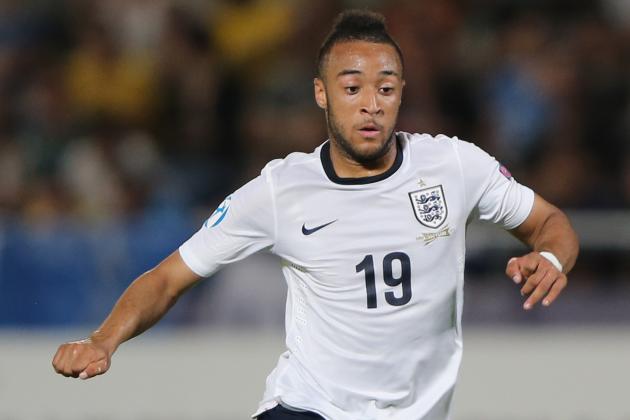 Ian Walton/Getty Images

A new-look attack is a great reason for optimism for Norwich City after a season of struggles in front of goal last year.
The misfiring Simeon Jackson, James Vaughan, Chris Martin and Grant Holt are gone, while Ricky van Wolfswinkel is in and Ola Toivonen seems like a very real target, as per Express.
Add into the mix the likes of Nathan Redmond providing the service from midfield and it's building into a very promising summer for Norwich so far, with a much more potent attacking force in place.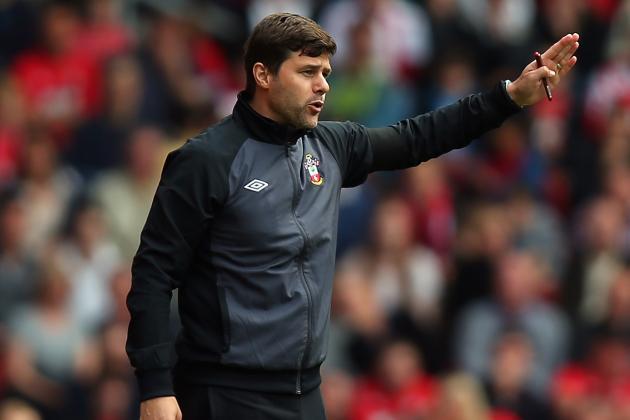 Bryn Lennon/Getty Images

For Southampton, they are looking to build on a solid start by new manager Mauricio Pochettino.
The great reason for optimism for fans must be the incredible ambition being shown by the club in this summer's transfer window; whilst they have not yet yielded any great results, for the side to be attempting to land the likes of Victor Wanyama—as per ESPN—shows that they are looking to significantly improve.
Clearly they are prepared to invest in quality, and the answers to Southampton's season could be found if they are able to land those targets.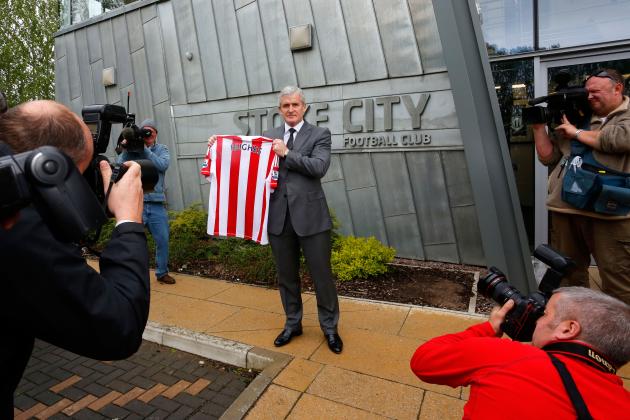 Paul Thomas/Getty Images

Stoke City were stuck in a rut—a disappointing, difficult to watch, dire rut.
Now Tony Pulis is out, and that heralds a new birth for the club with Mark Hughes as the manager.
It could go ill or well, of course, but Stoke made the decision to not go further down a route they knew was leading further from success than ever. That was bold, brave and gives fans reason for hope that better days are ahead.
George Frey/Getty Images

Sunderland survived last season thanks to a combination of Paolo Di Canio's instant impact and a few lucky results elsewhere which went their way.
This summer, they seem set on making sure they have a squad more equipped to survive any possible drop battle, with six signings already confirmed and Jozy Altidore on the way, as per BBC.
The new season ahead looks like starting with plenty of optimism for Sunderland and their fans.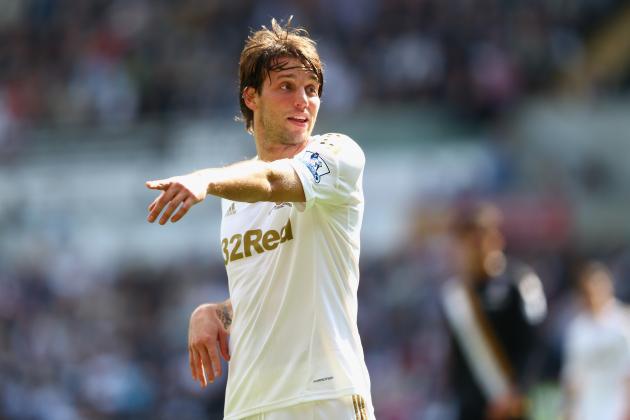 Michael Steele/Getty Images

Swansea City are now extremely close, according to the BBC, to signing Wilfried Bony.
That will give Swans fans a wonderful attack partnership to look forward to: Bony and Michu, who impressed so many viewers last term with his goals and attacking play.
Boss Laudrup managed his team to a domestic cup and a top-half finish last season, and such signings this year will give fans every reason to look forward to even better results this time around.
photo from mirror.co.uk
Having completed the signing of Brazilian central midfielder Paulinho, Tottenham Hotspur might just lay claim to the single-best Premier League midfield trio right now.
With Sandro as the base behind Paulinho and Moussa Dembele, Spurs have a troika of energetic, technical and tactically knowledgeable players who could form an exciting platform for the likes of Gareth Bale to perform.
A new midfield is a fine foundation for Andre Villas-Boas to build his team from.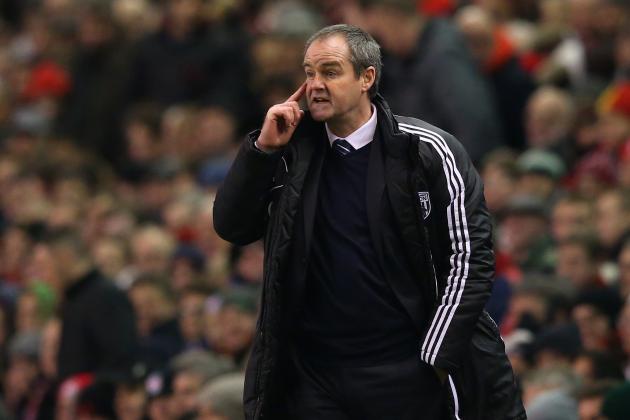 Alex Livesey/Getty Images

With Steve Clarke at the helm, steady progression and no big sales of key players is the big summer news so far for West Brom.
Their fans can have expectation and optimism that another season of improvement and exciting football is on the agenda, though they will have to replace the loss of on-loan striker Romelu Lukaku.
One or two shrewd signings for 2013-14 could quickly look a lot better for the Baggies.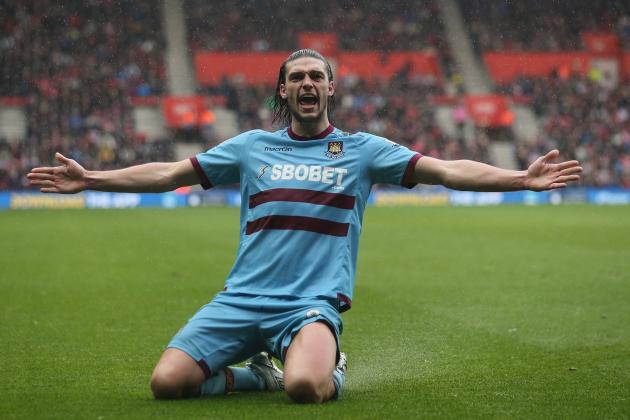 Ian Walton/Getty Images

West Ham fans will look for consistency and improvement this season to improve their league form, and their strike force is the main reason to suggest they could be capable of doing so.
Andy Carroll is a permanent signing now, and Duvan Zapata, as per Mirror Football, could be next in line to follow. If the Hammers can add a creative midfielder too, their attack might be rather more exciting-looking than a usual functional Sam Allardyce approach, great reason for optimism for all Hammers fans.
There's a fine-looking Premier League season ahead, and all 20 teams should be excited about it at this point.