Kim Sears is currently at the 2013 Wimbledon Championships to support her longtime boyfriend, Andy Murray, in his quest to vanquish No. 1-ranked Novak Djokovic and become the first Briton to win at SW19 in 77 years.
Sears has been with Murray for quite some time, as the Scottish superstar first brought her to one of his tournaments back in 2006 when they were both just 18 years old.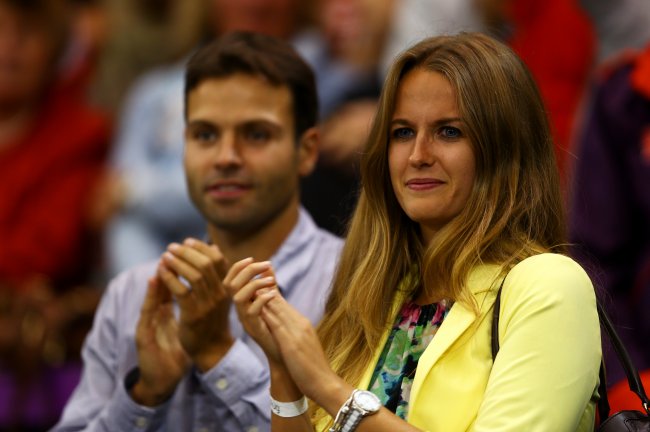 Paul Gilham/Getty Images
According to Mark Hodgkinson of The Telegraph, Murray won his first title as a professional in that event—the SAP Open in San Jose, California—and immediately went into the stands to celebrate with Ms. Sears.
She is the daughter of Nigel Sears, an English tennis coach, and she met Murray via tennis connections in their native Britain.
Hodgkinson quoted Murray as saying: "It's the first time Kim has come to a tournament. That made me quite relaxed. I'll have to take her to some more tournaments."
He kept his word, as Sears has been a regular fixture at the world No. 2-ranked player's matches.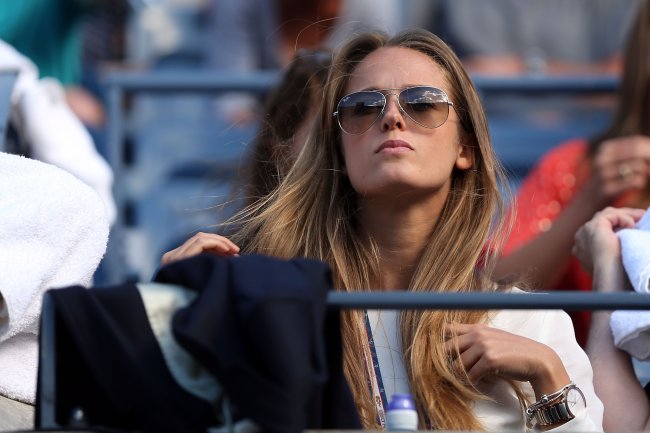 Clive Brunskill/Getty Images
She's been making waves at this potentially historic Wimbledon, as the 25-year-old has received an increasing amount of attention as her boyfriend advanced through the early rounds and into the finals at All England Club.
While she doesn't currently have an occupation, the former student is reportedly a painter, actress and artist—according to WhoAndWhom.com.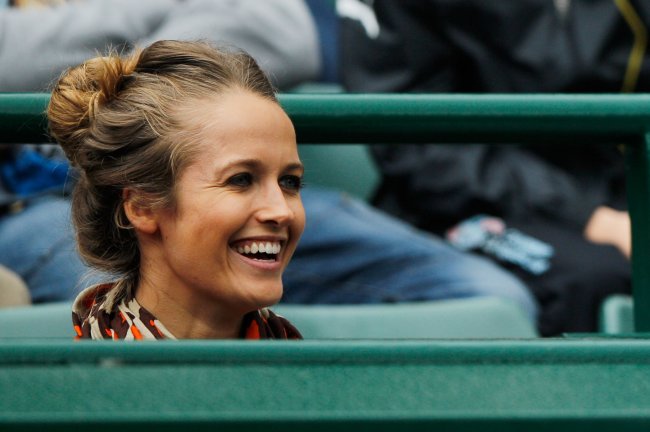 Paul Gilham/Getty Images
Will Murray propose to Sears at Wimbledon?
Sears may not need to work, especially if Murray captures the £1,600,000 prize for winning the men's singles tournament and proposes to her—as has been the rumor lately.
WhoAndWhom.com noted that Murray had rejected her push for marriage in the past, but they could plan to tie the knot after Wimbledon concludes.
Coral, a betting firm in the UK, is offering 66/1 odds on Murray proposing to Sears at some point during Sunday's final:
We're offering 66/1 that Andy Murray proposes to Kim Sears at Wimbledon today! http://t.co/q0L2DFQh7J

— Coral (@Coral) July 7, 2013
Regardless of whether or not it happens, it seems that Murray and Sears are quite happy together and should stay that way for some time.