Duke and Notre Dame: New ACC Basketball Rivals?
Use your ← → (arrow) keys to browse more stories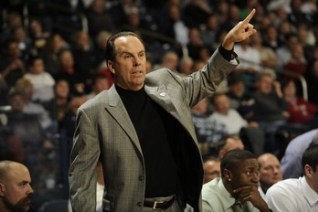 Could a new ACC basketball rivalry be forming? Now that Notre Dame basketball has officially joined the ACC, there have been comments critical of the addition since Notre Dame's football program can still remain independent.