Is Mark Sanchez Better Than Kevin Kolb?
Use your ← → (arrow) keys to browse more stories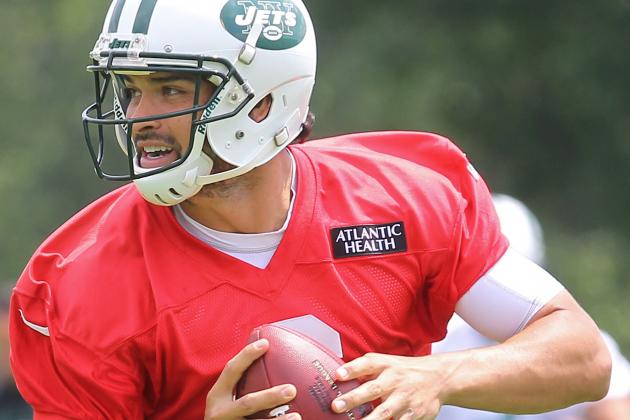 Ed Mulholland-USA TODAY Sports

Mark Sanchez of the New York Jets and Kevin Kolb of the Buffalo Bills have a lot in common. Both quarterbacks are draft busts with once-promising careers. However, Sanchez and Kolb will be competing for starting jobs this season in what could be their final shot to lead an NFL franchise...