Down on the Farm: Who's Got Next?
Use your ← → (arrow) keys to browse more stories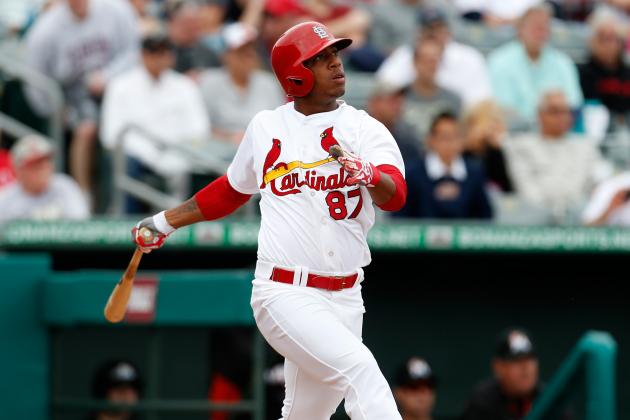 Chris Trotman/Getty Images

Do you remember the good ol' days of baseball? Like when the word "pitch count" didn't exist, closers would often go multiple innings to record saves and prospects were given time to develop in the minor leagues...