NBA Front Offices Looking to Make Up for Last Summer in 2013 Offseason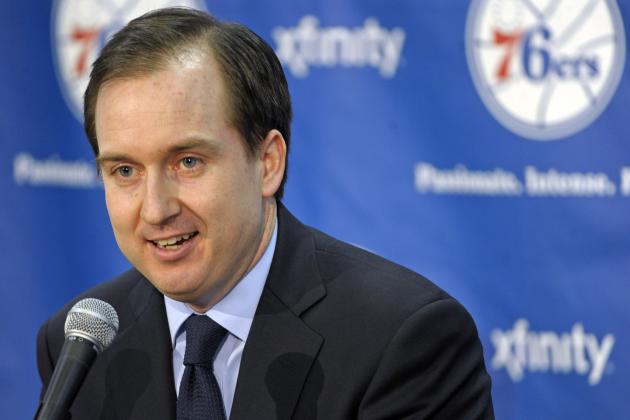 Eric Hartline-USA TODAY Sports

It's rare for an NBA offseason to go by without teams making major mistakes, and that was certainly the case last summer for a lot of franchises.
This offseason, however, they all have the chance to make amends, and many have already started that process with some smart trades and intriguing signings.
With plenty of time left in free agency, these five teams will be looking to make up for past errors, although for some that could be easier said than done.
Begin Slideshow

»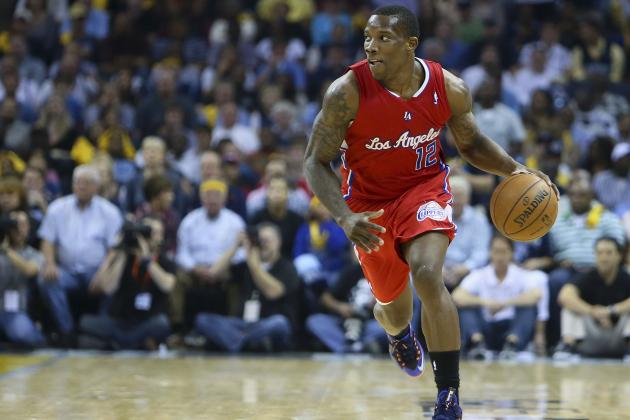 Spruce Derden-USA TODAY Sports

The Phoenix Suns traded the face of the franchise to a big-time rival last summer and didn't have much to show for it on the court with a 25-57 record.
This summer, though, the Suns have started to take bigger steps in their rebuilding process, trading for Eric Bledsoe and Caron Butler while only giving up Jared Dudley and two second-round picks.
A trade like that is just the kind of shrewd move a rebuilding team needs to make, and it has certainly sent Phoenix in the right direction.
Drafting Alex Len also gives the Suns a genuine Rookie of the Year candidate in the middle, and he could end up being a difference-maker on both ends of the floor, health permitting.
By no means are the Suns a finished product, but they now have the makings of an exciting roster moving forward.
It remains to be seen whether fan favorite Goran Dragic will be traded to accommodate Bledsoe, but they could end up being a dynamic partnership in the backcourt. If not, Dragic has value on the trade market and may well bring back an alternative foundational piece.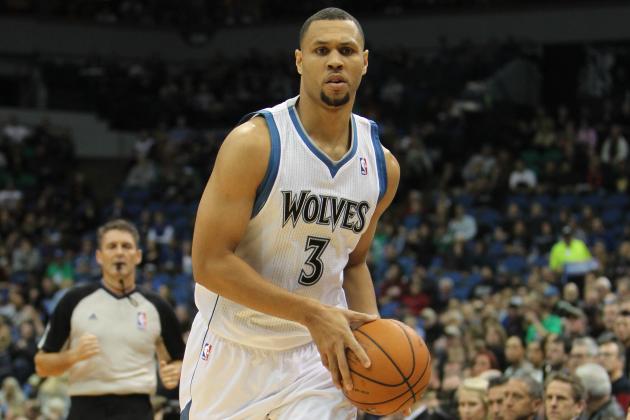 Brace Hemmelgarn-USA TODAY Sports

Bringing Brandon Roy out of retirement was worth a try for the Timberwolves, but in the end it didn't work out and they were left, once again, with a hole at shooting guard.
With Flip Saunders coming in as the new general manager, Minnesota has lost no time in fixing the issue, bringing in free agent Kevin Martin on a four-year deal.
The sharpshooter will fit right in alongside Ricky Rubio in the backcourt, and his efficient scoring could make a big difference for the Timberwolves, possibly pushing them towards playoff contention.
Last year, the Wolves also traded away their draft pick to the Houston Rockets for Chase Budinger, and again, injuries stopped that from working out. They have re-signed the guard, however, and had a successful draft this year, bringing in Shabazz Muhammad and Gorgui Dieng.
If they can now bring back Nikola Pekovic, this has the makings of a very tough team, which will make up for the disappointment of last summer.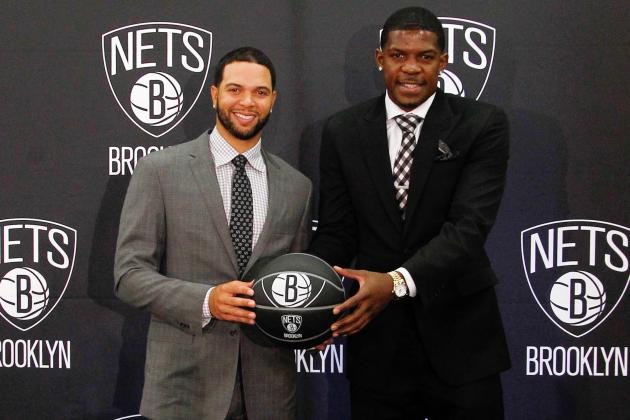 Debby Wong-USA TODAY Sports

The Nets didn't have a terrible offseason last year. They got better, became a playoff team and generated a lot of excitement ahead of their move to Brooklyn.
With that said, there was one major issue. They took on Joe Johnson's contract and extended Gerald Wallace's, in turn mortgaging their cap flexibility for the foreseeable future.
That would be fine if the Nets were a genuine contender, but they got knocked out of the first round and have now decided to fix that...by mortgaging even more of their future assets.
Brooklyn traded away a package including Wallace's contract to pick up Paul Pierce, Kevin Garnett and Jason Terry but gave up three future draft picks in the process.
The Nets are now starved of cap space and future picks for the foreseeable future, but this time it may actually be worth it. They have one of the strongest starting fives in the conference and a player who can still be a great sixth man in Terry.
With Jason Kidd returning to coach the team, exciting times are ahead in Brooklyn (at least for a couple of years). With Pierce and KG, they are now playoff ready and have a genuine chance of going toe-to-toe with the Miami Heat if it all works out.
This is still a huge risk for the Nets, but after bringing in Johnson and Wallace last year there wasn't much of a choice.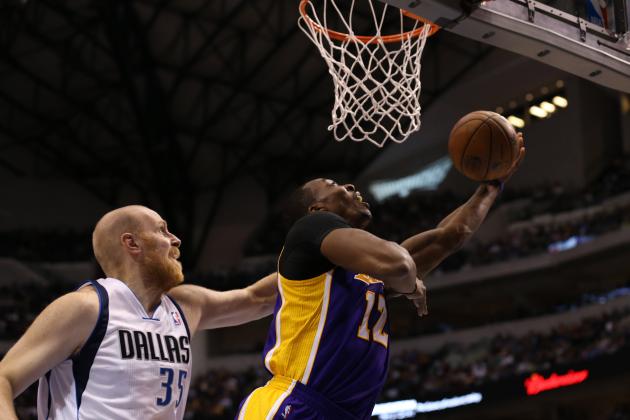 USA TODAY Sports

Last year, the Mavericks went after Dwight Howard and Deron Williams, but in the end they were left with Chris Kaman and Darren Collison.
After saving plenty of cap space, they are ready for round two this summer, but with Chris Paul now off the market, they are all in for D12.
Dallas let go of the majority of their championship-winning team for a shot at one of these marquee free agents and must make amends this offseason.
Dirk Nowitzki still wants to compete for a championship, and going into full rebuilding mode around him wouldn't be fair to him so late in his career. Even if they miss on Howard—which would be crippling—they need to field a playoff team in 2013-14.
In fact, with plenty of cap space, the Mavs could offer to take back a bad contract (and give away future picks) in exchange for a player like Rajon Rondo, but whatever they do, they need to improve quickly.
Jerry Lai-USA TODAY Sports

Philadelphia's acquisition of Andrew Bynum was the biggest trade disaster of the 2012 offseason. They gave up Andre Iguodala and in turn got nothing, with injuries keeping Bynum from playing a single game.
Bynum's knees are such an issue that they aren't even going to entertain bringing him back, having traded away All-Star point guard Jrue Holiday just to get his replacement.
Having said that, as long as injuries don't end up being a long-term issue, building around Nerlens Noel could be fantastic for the Sixers. Many saw him as the best player in the draft, and he certainly has the potential to be a dominant defensive player.
Philadelphia also drafted Michael Carter-Williams to replace Holiday, and while he won't be as good right away, he's one of the league's most interesting point guard prospects.
Most importantly, though, the Sixers picked up another first-round pick in next year's deep draft, which could really form the basis of their rebuilding effort. The team won't be great to watch this season, but by setting themselves up for the future, the 76ers have started to make amends for the Bynum trade.