Food for Thought: Is Victor Cruz Worth It?
Use your ← → (arrow) keys to browse more stories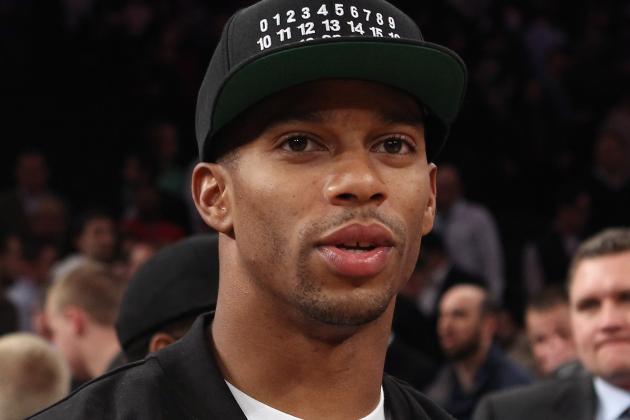 Bruce Bennett/Getty Images

So by now you've no doubt heard, seen or read Chris Mortensen's report that Victor Cruz and the New York Giants will have their long-term contract done before training camp, which starts in 24 days. This is a load off the minds of the Giants, who want Cruz locked up and in camp, and of Giants fans, who abhor discord when it comes to their favorite team. Everybody signed, happy and in camp is what the Giants and their fans want. They'd ask for healthy, too, if they could, but Jason Pierre-Paul and Henry Hynoski have already thrown a pair of wrenches into those particular works...