Will Change Finally Catch Up to the New England Patriots?
Use your ← → (arrow) keys to browse more stories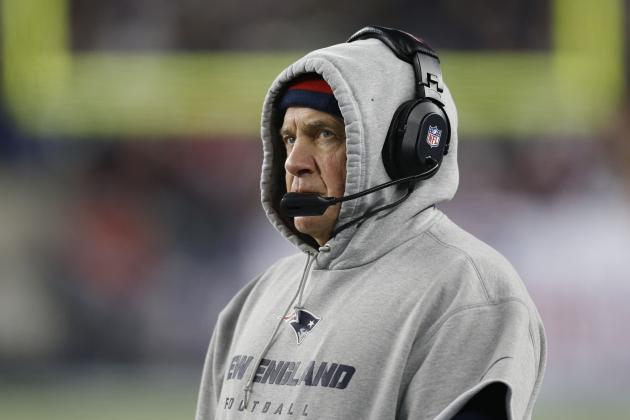 Greg M. Cooper-USA TODAY Sports

Nobody has adapted over the years as well as Bill Belichick and the Patriots. But a tumultuous offseason has the world wondering just how long the dynasty can continue...