Jerryd Bayless: How Does He Affect Memphis' Salary Cap?
Use your ← → (arrow) keys to browse more stories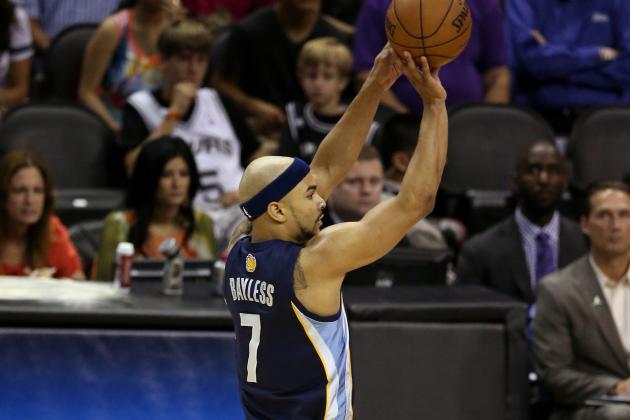 Stephen Dunn/Getty Images

t recently broke that Jerryd Bayless has decided to opt into his player option for next season, despite popular understanding having him opting out. His contract was so small, and he had performed so well for most of the season, that everyone had expected that Bayless would opt out and look for a fatter, longer deal...