Can the Rotation Turn Cards Around?
Use your ← → (arrow) keys to browse more stories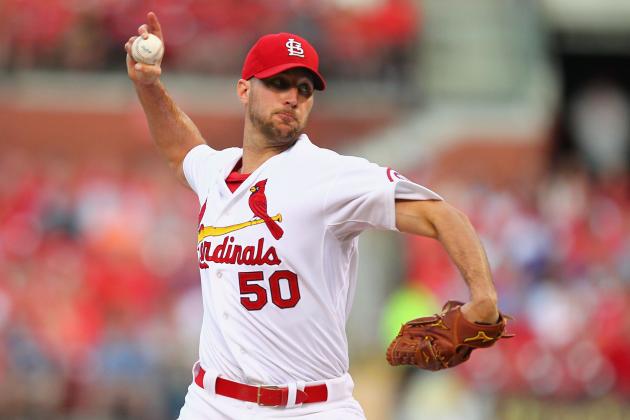 Dilip Vishwanat/Getty Images

LOS ANGELES • Give a team an off day on the road – or two, maybe sometimes three – and inevitably some of the players' thoughts will drift to the links, perhaps the nearest course they can hit, and connections they'll need for a good tee time. And so it was Sunday in Oakland, on the eve of another off day, that Cardinals ace Adam Wainwright mentioned golf...