Tension Building Between Forman, Thibodeau?
Use your ← → (arrow) keys to browse more stories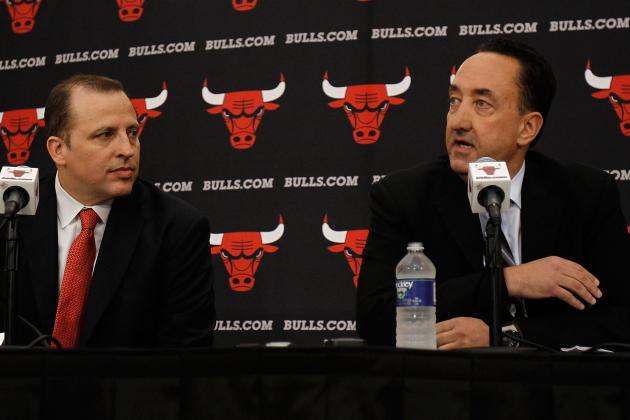 Jonathan Daniel/Getty Images

Unite and move forward. That's the message general manager Gar Forman presented Monday, two days after the Tribune reported Forman, not coach Tom Thibodeau, decided not to renew lead assistant coach Ron Adams' contract, which expired Sunday.