Byron Buxton: A Better Prospect Than Mauer, Trout...Pujols?
Use your ← → (arrow) keys to browse more stories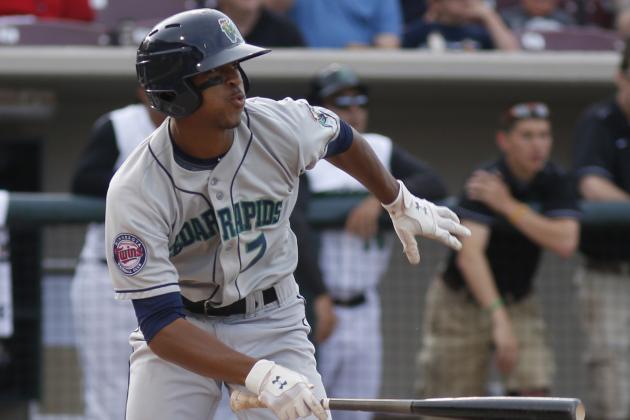 David Kohl-USA TODAY Sports

After a slow start at Class A Fort Myers, Byron Buxton is 5-for-8 over his last two games. He went 3-for-3 on Sunday with three runs scored. He's batting .333 through five games with the Miracle.