Do the Chiefs Need a True #2 Wide Receiver?
Use your ← → (arrow) keys to browse more stories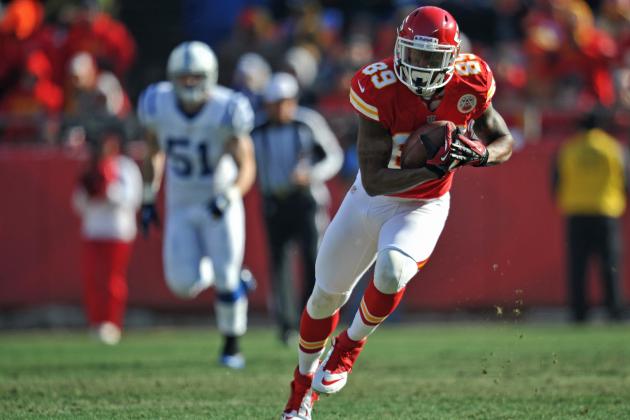 Peter Aiken/Getty Images

One of the big questions going into training camp for the Kansas City Chiefs is who is going to be the #2 WR and what kind of production will they be able to put up? I've debated this topic with a few different people around AA and have found that I have a different take than most. I don't think KC needs a true #2 WR to step up...