20 Questions: Big Changes Coming?
Use your ← → (arrow) keys to browse more stories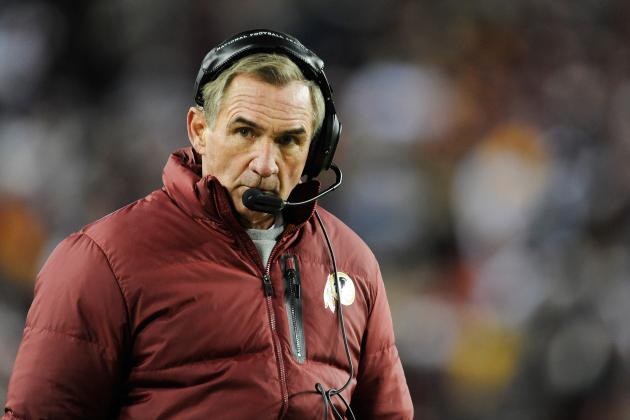 Patrick McDermott/Getty Images

The 2013 Redskins are loaded with storylines. Between now and the start of training camp, Redskins Insiders Rich Tandler and Tarik El-Bashir will be examining the top 20 questions the Redskins face as they get ready for the season...