What Can Hurricanes Learn from New Division Rivals?
Use your ← → (arrow) keys to browse more stories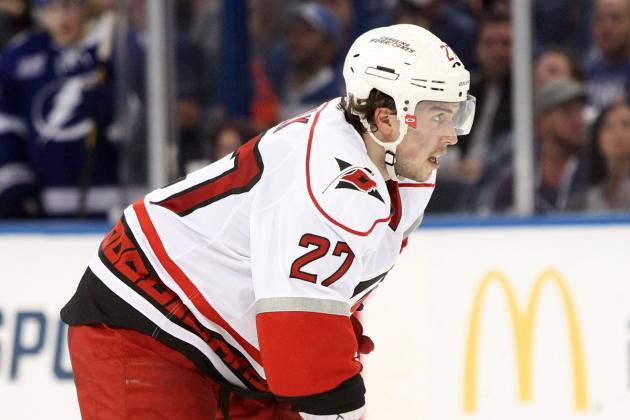 Kim Klement-USA TODAY Sports

By this point, anyone who follows the Hurricanes or has been paying attention to them knows that their top priority this summer is to acquire a top-four defenseman. GM Jim Rutherford has made this clear a few times and those who watched the team last year should know why defense is such a huge need for this team right now.