How Much Did Slide Cost Crabbe?
Use your ← → (arrow) keys to browse more stories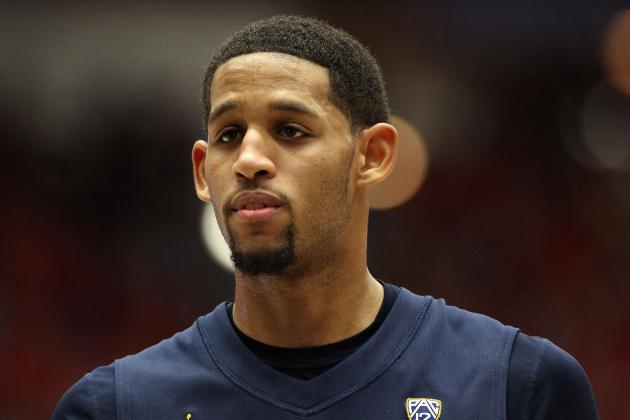 Christian Petersen/Getty Images

How much did it cost former Cal star Allen Crabbe when the Warriors passed on him with the No. 30 pick of Thursday's NBA draft and he dropped to the Portland Trail Blazers with the first pick of the second round? How about three-quarters of a million dollars over the next two years!