Paulinho: "Real Madrid Has Not Phoned Me"
Use your ← → (arrow) keys to browse more stories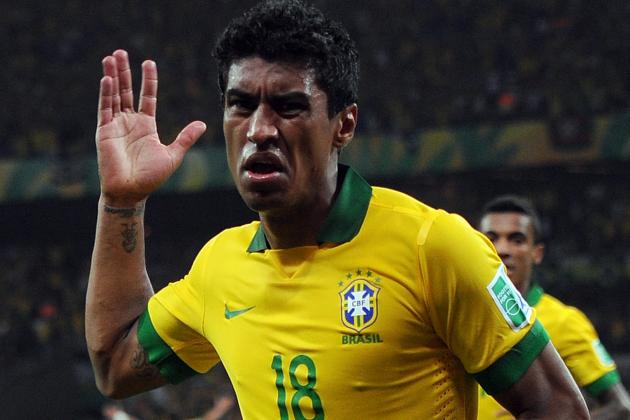 Michael Regan/Getty Images

Paulinho's performances in the Confederations Cup are not going unnoticed by the big clubs. Tottenham Hotspur has already made a formal offer both to the player himself and to Corinthians. But other clubs have also been taking an interest in the Brazilian star.