The 10 Current Point Guards Who Will Make Great NBA Head Coaches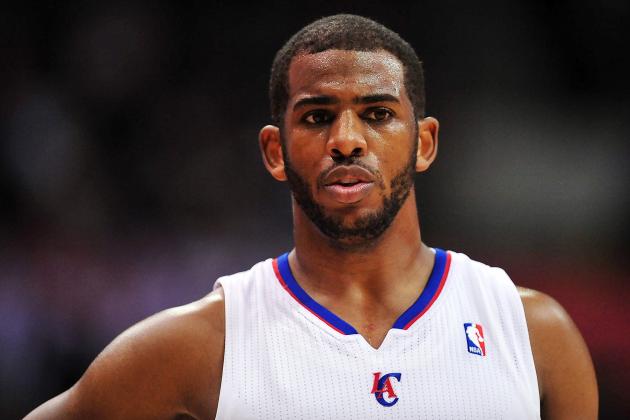 Gary A. Vasquez-USA TODAY Sports
Chris Paul is the rare Hall of Fame player who could also be a great coach.
The point guard is the coach on the court. The floor general. The leader above all else.
Thus, the transition from point to head coach is a natural one, and one many successful NBA coaches have made.
Larry Brown was an ABA All-Star. Lenny Wilkens was once the winningest coach in NBA history. Mark Jackson looks like he may be the next great point guard turned excellent coach.
Others will follow in their footsteps.
These are the 10 current players most likely to do so.
Begin Slideshow

»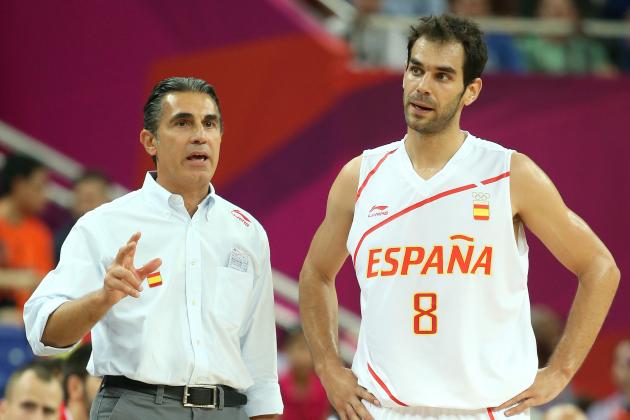 Christian Petersen/Getty Images

When fans think of NBA coaches, it is generally presumed that they will be born-and-bred U.S. citizens. The history of the game has always been in this country, so that is the way it has always worked.
But with the explosion of international players and the first generation now in retirement, it's only a matter of time before we see all sorts of foreign-born coaches on the sidelines.
They may wear Canali and Brioni suits instead of Joseph Abboud and Ralph Lauren, but there is no doubt that many of these international players turned coaches can—and will—succeed.
Jose Calderon, if he can bear being away from his beloved España, could be a top coach. He has all the requisite, nuanced understanding of how to run an offense, he is a fierce competitor and he has been leading players for years on both sides of the Atlantic.
Another benefit for any team that hires Calderon is that he may help attract international free agents, and his fluency in Spanish would be a big plus with Latino players.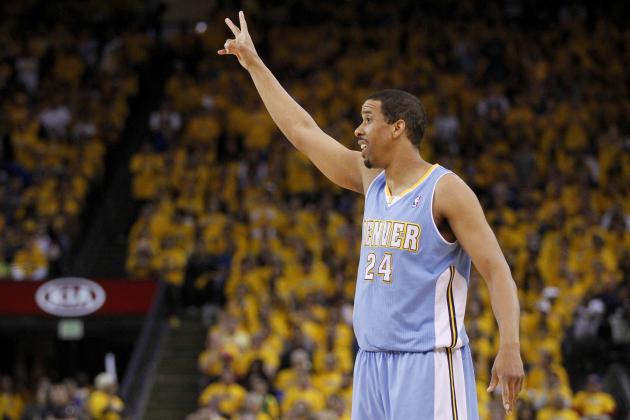 Cary Edmondson-USA TODAY Sports

The only knock on Andre Miller becoming a coach is that he may be too old.
Jokes, but he is a point guard's point guard, a veteran's veteran. The old pro may be a bit surly to reach the modern 20-something, but he has spent enough time around the Ty Lawsons and JaVale McGees of the world to know what he is getting himself into.
The guy is second-to-few when it comes to orchestrating a plan on the floor, and there is a reason that his coaches speak so highly of him.
If he can develop the passion to remain in the league in a coaching capacity, he will do well.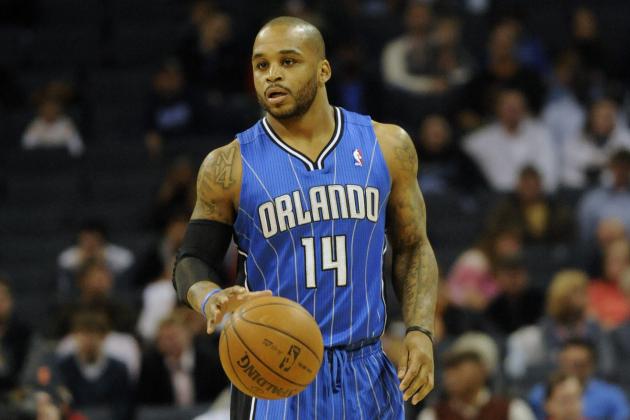 USA TODAY Sports

There are a litany of NBA coaches who had respected careers but remain unknowns to younger fans once their playing days are over.
Mike Woodson, Larry Drew and even Doc Rivers to some extent are guys who made their mark on the league and had some excellent seasons but never gained enough prominence to be remembered for their playing days.
While YouTube and the explosion of media coverage mean that Nelson would never be as anonymous to the average fan as Woodson and Drew, he is the modern-day equivalent.
And with his background and leadership ability, he could likely be just as good as those two men with the whistle and dry-erase board.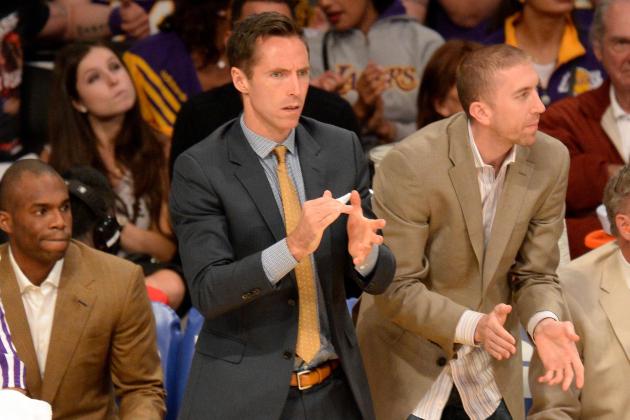 Robert Hanashiro-USA TODAY Sports

If a two-time MVP ever shows up in a general manager's office asking for a coaching job, he would have to consider it.
If that person is Steve Nash—one of the more humble, self-aware and intelligent players in recent memory—he would have to be foolish not to hire the long-time Phoenix Sun.
Nash probably doesn't have an interest in coaching. He seems to have so many outside hobbies and ventures that he probably looks at retirement as an escape from the game.
But if he wants to be a great coach, he can be.
Brian Spurlock-USA TODAY Sports

It is no surprise that the Indiana Pacers' ongoing rise to elite status coincided with the acquisitions of George Hill and David West. They each bring a maturity and steadiness that is rare.
Looking at his stats, Hill doesn't seem remarkable.
But every player in the locker room will tell you what he brings to his team. He spent his first several years in the league learning from the league's best coach, Gregg Popovich—a man who has called Hill his favorite player.
Such praise—from Popovich—carries the implicit message that this kid has a great head on his shoulders, and now Hill is spending his days learning from Frank Vogel, who is now one of the most respected coaches in the NBA.
All this, and he is still only 27.
In another decade, look for Hill to be taking his talents to the coaching ranks.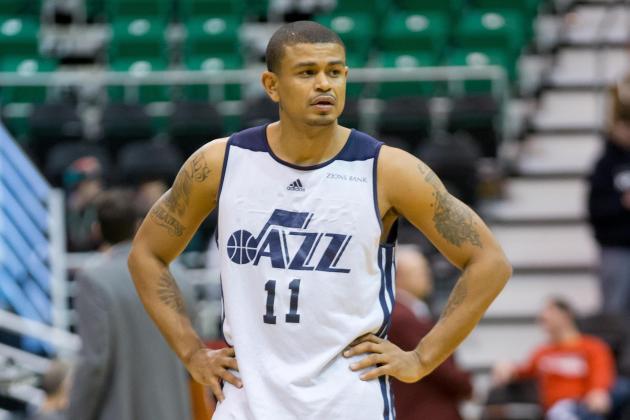 USA TODAY Sports

Earl Watson follows the classic coaching model: Have a long, unmemorable career spent learning the sport from many different smart people, then transition seamlessly into an assistant role.
It is easy to see Watson, someone who has gotten by for so long by using his head more than any god-given talent, become a poor-man's Brian Shaw.
It would likely take him a while to rise up the ranks and prove himself through assistant roles, but his understated style and long slog through the league as a defensive specialist likely means he won't have any problem putting in work.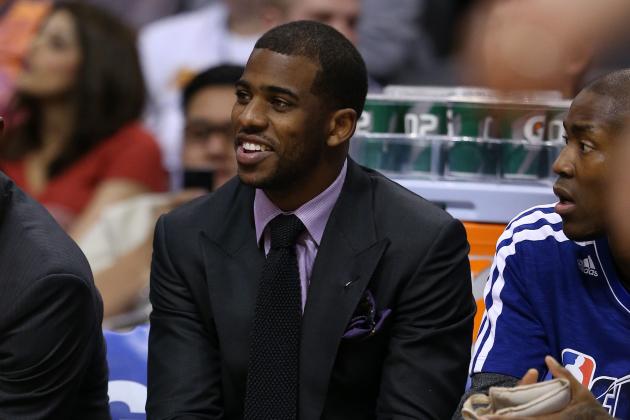 Mark J. Rebilas-USA TODAY Sports

There is an unwritten rule that great NBA players generally don't make great—or even good—NBA coaches. Larry Bird and Lenny Wilkens are two prominent exceptions, and two point guards—Mark Jackson and Jason Kidd—are hoping to also shatter that stereotype.
Chris Paul seems like another player who would undoubtedly succeed on the sidelines. His understanding of the game and how to run an offense are nearly unprecedented, and his many players say he is the best leader in the league.
By some accounts, he has been more the coach of the Los Angeles Clippers on game days than Vinny Del Negro ever was.
Plus, with his fire for competition unlikely to burn out once he cross 40 years old, and there are only so many days a week you can go bowling.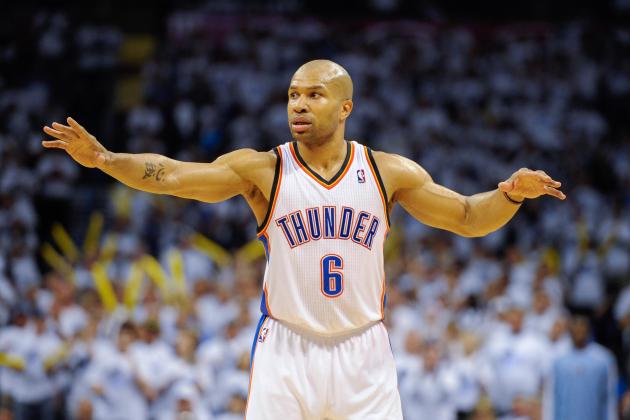 USA TODAY Sports

It's possible that Derek Fisher would prefer a front-office job more than a coaching position.
He has been the president of the players' union since 2006, so his experience negotiating, working with owners and mastering the collective bargaining agreement could be invaluable in becoming a general manager.
But he has the demeanor, social skills and sense of the moment that would serve him just as well on the sidelines. It seems as though in nearly every Los Angeles Lakers title run this millennium, there was a video clip of Fisher giving an impassioned speech to receptive onlookers.
He could bring that, and more, to any coaching role.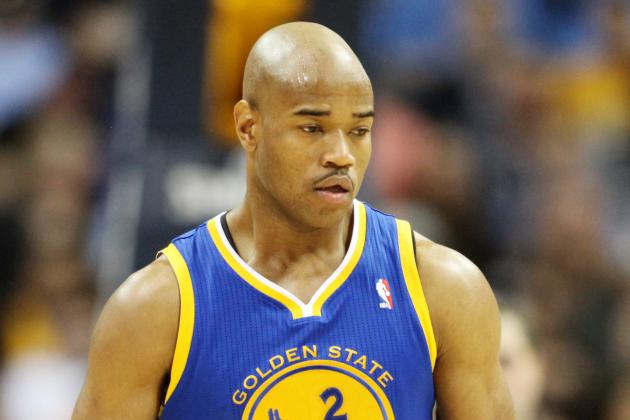 Chris Humphreys-USA TODAY Sports

Listen to a few Jarrett Jack press conferences and it's immediately apparent that he should become a coach when he retires. He already talks like one.
The free-agent point guard has been a steady leader and student of the game since his days at Georgia Tech University. Usually, when a player bounces around the league it can raise red flags. But Jack has mainly moved on—as he may again this summer—due to the fact that his services are in high demand.
For head coach training, this is a good thing.
By the time Jack hangs them up, he will have played with dozens and dozens of other NBA players, which will only further increase his innate understanding of how to lead different types of personalities.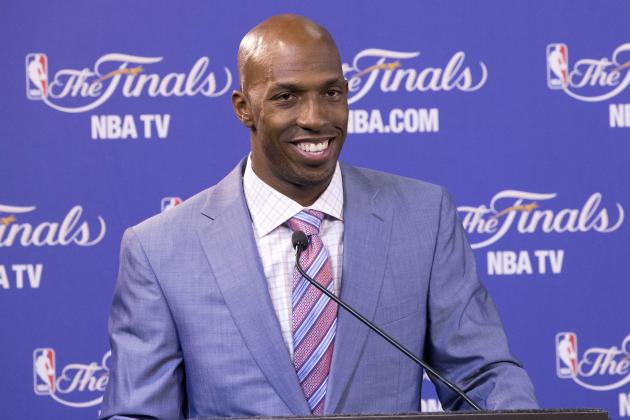 Derick E. Hingle-USA TODAY Sport

There are few players who have ever seemed more like a coach on the floor than Chauncey Billups.
He has always played a smart, calm, deliberate, sensible game. But he also has the cojones to have earned the name Mr. Big Shot.
Players respect that. Players respect Billups.
He clearly has the knowledge, likely has the desire and will someday—soon—have the clipboard. Players, general managers and owners all embrace Billups.
He would be the next best candidate to follow Jason Kidd and make a jump directly to the sidelines after his playing days are over.