The 10 Sexiest Male Athletes in the World (Satire)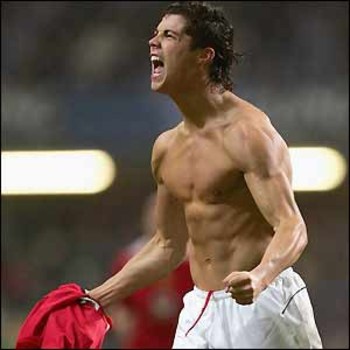 It's what the title says.
Note: this article is a satire piece aimed at mocking the numerous slide shows that highlight the beautiful girls who enjoy sports.
Given my heterosexuality, this list was extremely hard for me. So Google helped me out.
I WOULD LIKE TO NOW SAY "NO HOMO" TO EVERYTHING THAT FOLLOWS.
10. Brady Quinn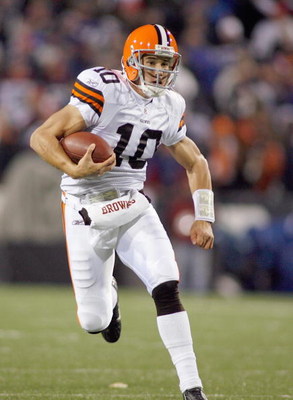 Who doesn't like quarterbacks who think they're the best thing since sliced bread?
9. Michael Owen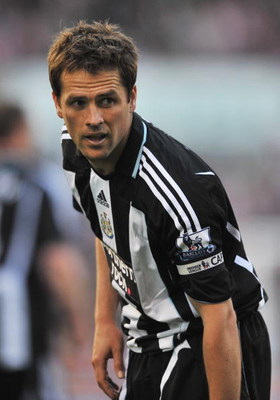 Too bad he plays for an awful team.....
8. JJ Redick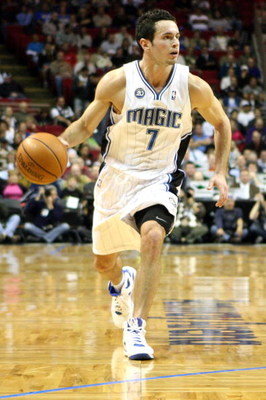 He shoots...he scores....
7. John Cena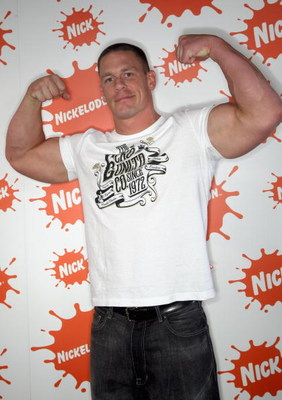 I think he actually could break me in two.
6. Jason Kidd
Score one for the guys past their prime.
5.Andy Roddick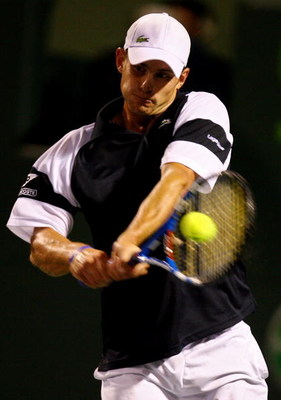 Who says only girl's tennis gets attention?
4. Tom Brady
Sorry ladies, he is taken.
3. Brett Favre
Score two for the guys past their prime.
2. David Beckham
He married a spice girl, a dream that millions had.
1. Cristiano Ronaldo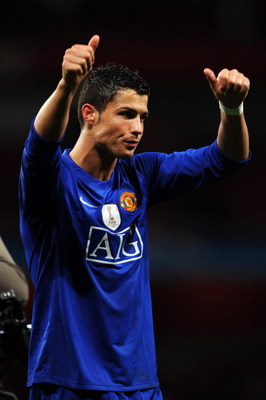 To quote Austin Powers:
"Women want him, men want to BE him."
Author's comments....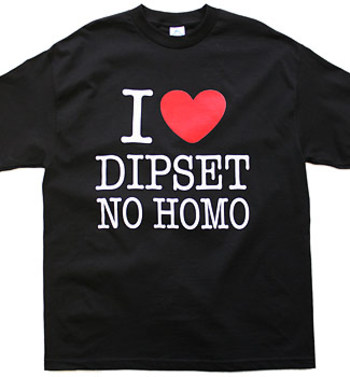 I hope you all catch the satire with each and every slide.
From the boring pictures to the insults to literature that is my captions.
This slide show is a response to the growing number of slide shows based purely on gorgeous women.
Come on guys, this is a sports blog.
One last time: no homo.
Keep Reading