The Commitment from JaQuan Lyle Can Only Help Louisville's Chances...
Use your ← → (arrow) keys to browse more stories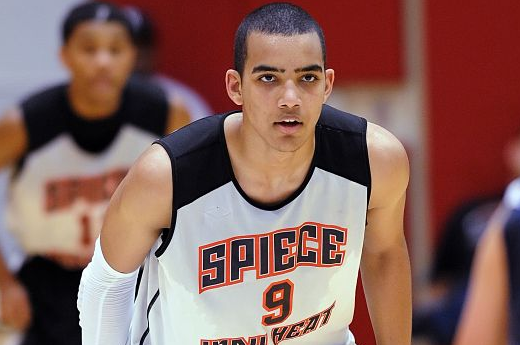 With JaQuan Lyle committing to Louisville yesterday, Rick Pitino's backcourt is pretty much set for the near future. In 2014, Louisville will have Wayne Blackshear, Kevin Ware, Chris Jones, Terry Rozier, Anton Gill, Quintin Snider, Shaqquan Aaron and JaQuan Lyle. That is some scary depth in the backcourt.