The Cardinals Put Crosses on the Mound. This Is a Problem?
Use your ← → (arrow) keys to browse more stories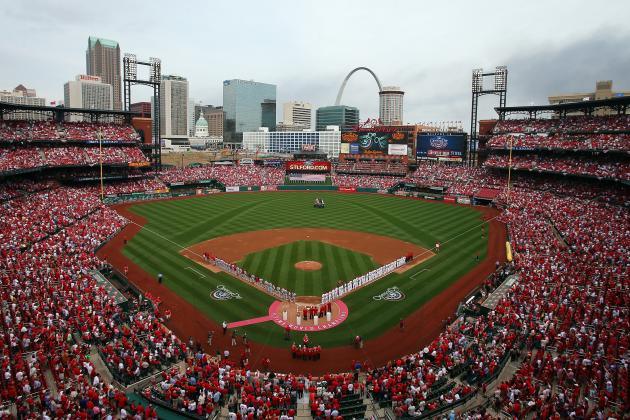 Elsa/Getty Images

Perhaps you saw the mention in Sunday's Sports section about the Christian iconography on the mound at Busch Stadium. Apparently, somebody on the grounds crew etches a cross into the dirt. Perhaps that's appropriate. This is a Christian team, and the Christianity leans toward the evangelical side...