Egypt vs. England: Key Battles to Watch at Under-20 World Cup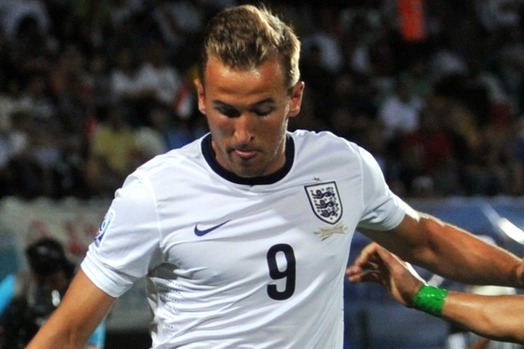 Image courtesy of Sky Sports.
England's Under-20 World Cup hopes remain rather rocky.
Two draws in the opening two group games ensure Peter Taylor's men are simultaneously unbeaten and without a win. Three points are desperately needed if the country's starlets are to overcome the embarrassing possibility of exiting the competition early.
Egypt will be looking to record a major upset and capture their first win of the tournament. Which key battles could decide the outcome?
Read on to find out.
Begin Slideshow

»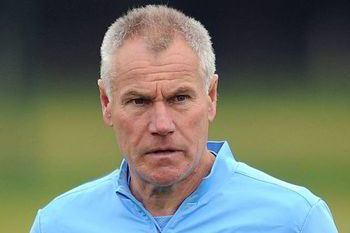 Image courtesy of The Daily Express.
Here's something England fans won't have heard before: The manager's tactics are completely old-fashioned, predictable and halt the team's ability to play smart football.
This trend starts with the senior team and has trickled its way through the youth ranks. We saw it with Stuart Pearce's abysmal Under-21 side and are witnessing the same mishaps when Peter Taylor's U-20s take to the field.
England couldn't handle simple passing and movement during the first half against Chile. Two rows of four allowed the South American side space to play intricate, free-flowing football. The Young Lions exerted a lack of pressure, affording technical workers plenty of room to pull strings.
Such deficiencies also showed in the final half an hour against Iraq, a game which saw England throw away a 2-0 lead to draw with unfancied opposition.
Despite decent spells in both matches, Taylor needs to let his players go about their business with extra flexibility. His team shouldn't be content with fulfilling primary duties and need to work harder when under pressure.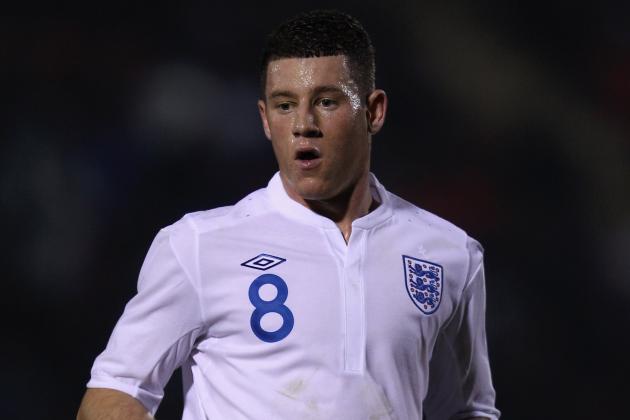 Julian Finney/Getty Images

England continue to rely on the influence of key players.
Ross Barkley, Harry Kane and James Ward-Prowse are amongst the talents who can thrust the team toward a positive result. If Egypt can stop them playing, Taylor's men will become increasingly uncomfortable.
Egypt have started quickly in both of their group matches so far, only to taste defeat. Mahmoud Kahraba put the Asians ahead inside the first 10 minutes against Turkey, while Ahmed Hassan opened the scoring inside half an hour against Iraq. Egypt lost both and have already exited the competition.
Motivation may be lacking for Rabie Yassin's youngsters. England will offer a physical test, and if important individuals are allowed to express themselves, could put in a performance that will see the Young Lions advance.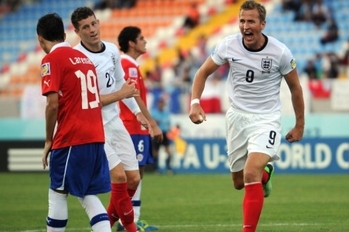 Image courtesy of The FA.
Rightly or wrongly, England always expect to win at major tournaments.
Without adding to the nation's sense of entitlement, it's fair to say many England sides are crippled by this expectation. If the U-20 side fail to beat Egypt, they will return home without winning a game, just like the U-21s.
This will simply add to the country's current state of emergency when it comes to youth football. Everybody knows change is needed at grassroots level and Taylor's players will be well aware of the damning reports awaiting them if England fail to advance from Group E.
Egypt can play without expectation or pressure. Could this be hugely dangerous for the Young Lions' future stars?