Kentucky Basketball: Wildcats' 5 Best-Ever NBA Products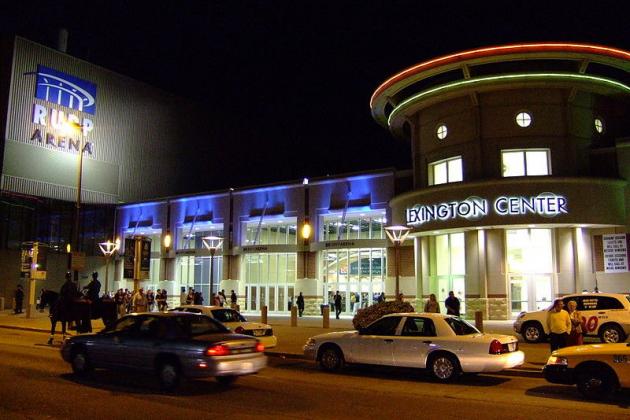 While much has been made of Kentucky head coach John Calipari's ability to recruit and develop NBA level talent, UK has been sending top tier talent to the pros for decades.
Something that Kentucky doesn't get a lot of attention for, however, is how many of their players have also become excellent coaches at the next level.

The following is a list of the Wildcats' five best-ever NBA products as a player or coach.
Statistics from Basektball-Reference.com
Begin Slideshow

»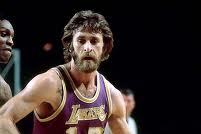 photo @ LA Times
Success has followed Pat Riley wherever he has gone in his basketball career. After a highly decorated stint at the University of Kentucky (where he was also a well regarded wide receiver), he became an integral part of the LA Lakers 1972 championship team.
His playing career, however, is greatly out-shined by the accolades he has received as a head coach and general manager. He has led his team to five NBA Championships as a coach (four with the Lakers) and is the architect of the current Miami Heat dynasty.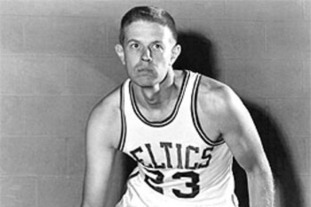 In addition to being on Kentucky's 1952 National Championship team with Cliff Hagan, Frank Ramsey spent all nine years of his NBA career with the Boston Celtics.
He was an integral part of helping them to develop the Green Dynasty during the 50's and 60's. Ramsey ended up being a part of seven championship teams for the Celtics as one of the NBA's original designated sixth men.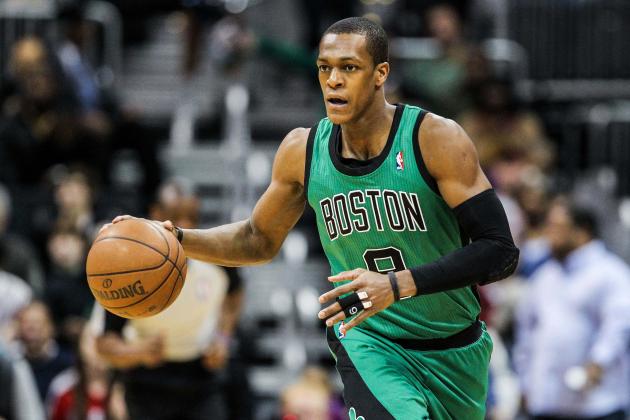 USA TODAY Sports

After two season with at the University of Kentucky, Rajon Rondo was drafted in 2006 by the Phoenix Suns, who traded the point guard to the Boston Celtics.
In only his second season as a pro, Rondo helped lead the Boston Celtics to the 2007-2008 NBA Championship. Despite being known for slashing throw the lane and dishing out assists (which he has lead the league in twice), Rondo's best attribute may be his ability to completely shut opponents down on defense. He lead the NBA in steals in 2013 and has twice been named to the NBA All-Defensive First Team.
Rondo has also been named to the NBA All-Star team four times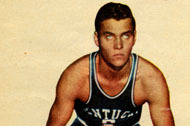 photo @ bigbluehistory.net
During his time as one of the most dominant scorers in Wildcat history, Cliff Hagan also helped lead the 1952 Kentucky program to a national championship.
He was drafted by the Boston Celtics in 1954, but opted to serve two years in the military. Upon his return, Hagan was traded to the St. Louis Hawks, who he lead to the 1958 NBA Championship.
Hagan went on to average 17.7 points per game during his career and was a five-time NBA All-Star. He was inducted in to the Naismith Memorial Basketball Hall of Fame in 1978.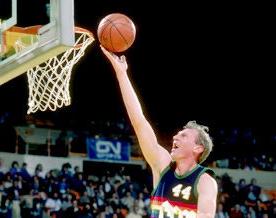 photo @ slamonline.com
During his time at the University of Kentucky, Dan Issel was a scoring machine. In addition to averaging around 25 ppg during his career with the Wildcats, he also held the UK record for scoring with 53 points before Jodie Meeks scored 54 in a 2009 contest against the University of Tennessee (per ESPN.com).
When he graduated in 1970, Issel decided to play for the Kentucky Colonels of the ABA rather than the Pistons of the NBA. He was a six-time All-Star in the league and continued his dominant play for the Denver Nuggets when the NBA and ABA merged in 1976.
He finished his playing career averaging 22.6 points per game and having been in All-Star in both the NBA and the ABA. He was later inducted in the the Naismith Memorial Basketball Hall of Fame despite a less than stellar coaching career.
Please feel free to leave a comment below. If you'd like to sing my praises or tell me how terrible I am more personally, I can also be found on Twitter.