How Many Wins Should Chiefs Fans Expect in 2013?
Use your ← → (arrow) keys to browse more stories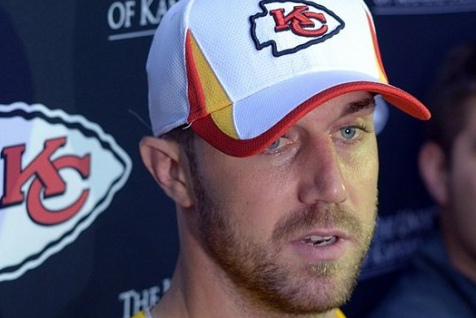 Courtesy of ArrowheadAddict
Perhaps my favorite writer on the NFL is Bill Barnwell (and no, not just because his last name is similar to mine), who contributes a lot of statistics based articles for Grantland, recently came out with a story about if second half success/swoons effect teams the following year. While I would be doing you a disservice by trying to summarize the findings instead of letting you read the article itself, there was an interesting statistic I saw that applies to the Chiefs.