Are We Now Too Skeptical on RGIII?
Use your ← → (arrow) keys to browse more stories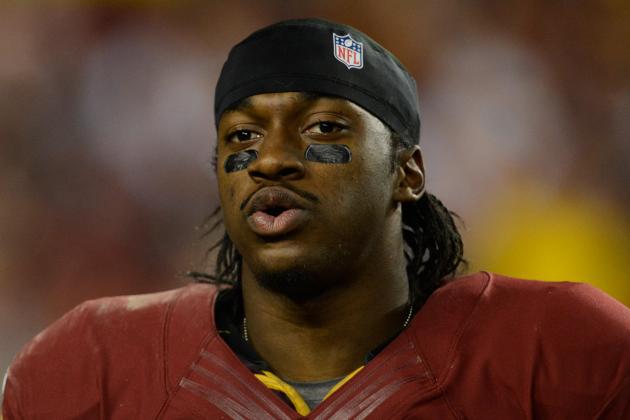 Patrick McDermott/Getty Images

So we have this Insider series focused on top 10s at each position for 2016. It's an interesting exercise and involved a lot of smart, thoughtful people devoting a lot of time and hard work, and we've highlighted a couple of the posts here in recent days. But it occurred to me that I'd missed the list of top 10 projected quarterbacks for 2016, and so I went to check it out to see where they put the Washington Redskins' Robert Griffin III. Eighth. Eighth? Eighth.