Will Dallas Mavericks Keep Their First-Round Pick?
Use your ← → (arrow) keys to browse more stories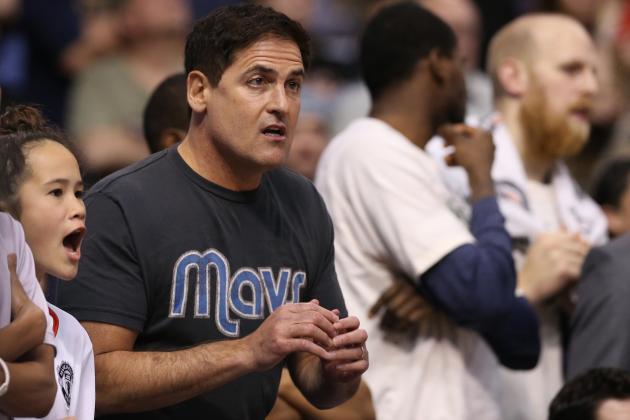 USA TODAY Sports

The Dallas Mavericks are in a state of flux when it comes to the 2013 NBA Draft. They are key players in the Dwight Howard sweepstakes and haven't been shy about the fact that they plan on pursuing the polarizing big man...