The Pitch-Count Issue: How Much Is Too Much?
Use your ← → (arrow) keys to browse more stories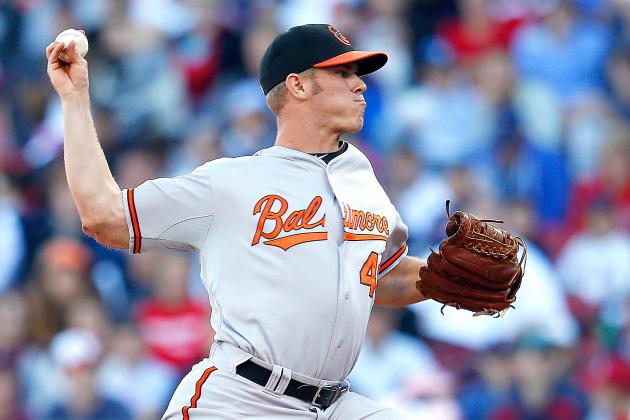 Jim Rogash/Getty Images

Since Dylan Bundy's epic pitching performance for Owasso in two Class 6A state tournament games, his father Denver Bundy has been inundated by telephone calls. "It's been wild," Denver said.