Where Does Brandon McGee Fit in the Rams' Plans for 2013?
Use your ← → (arrow) keys to browse more stories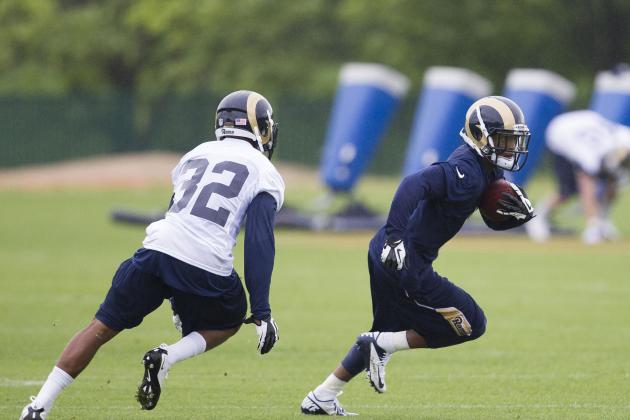 David Welker/Getty Images

The St. Louis Rams had a good trio of corners going into the 2013 NFL Draft, feisty veteran Cortland Finnegan, rookie playmaker Janoris Jenkins, and the up and comer Trumaine Johnson. With those three healthy and looking to build on their success, it was obvious that corner wasn't a huge issue for the Rams.