Can the Buccaneers still afford Michael Koenen?
Use your ← → (arrow) keys to browse more stories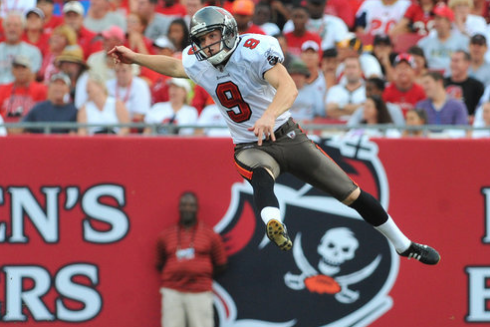 Photo Courtesy of BucsNation.com
Michael Koenen is the NFL's highest paid punter this season according to spotrac.com. He is making $3.25M in 2013, and is contracted to make the same every year until he hits free agency in 2017. That is A LOT of money to pay a punter, even one that performs the double duty of kicking off like Koenen does for the Buccaneers.