Could Alex Smith Be the Chiefs Version of Drew Brees?
Use your ← → (arrow) keys to browse more stories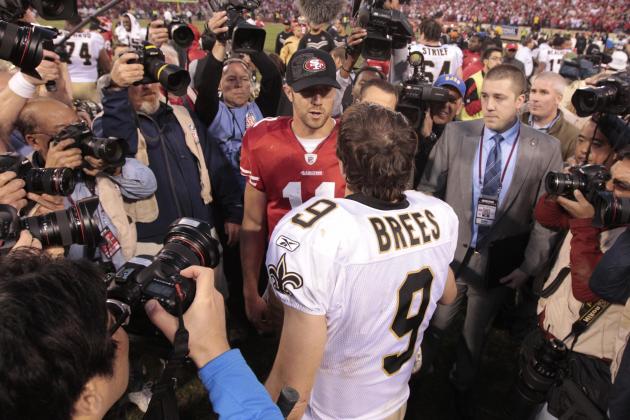 Cary Edmondson-USA TODAY Sports

On March 4th of this year I posted a piece called "The Alex Smith Trade: Dreams Crushed, Hope Found" that detailed my reaction to the Chiefs acquiring their new QB. The short version is that I was bummed that KC wouldn't be drafting their own franchise QB, but hopeful that Alex Smith might be more than just a game manager in KC...